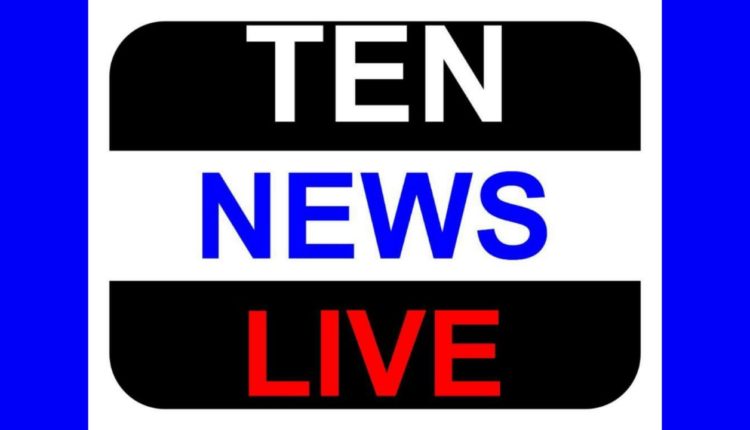 Pharmacists can play a vital role in driving the Indian economy
New Delhi, Dec 20, 2013: India has immense potential to become global leader in pharma sector. After IT sector, Pharma sector has a huge potential to drive the economy of this country and we can achieve this by empowering our pharmacists. We are committed to patient and animal safety and the year 2014 shall be dedicated to patient and animal safety. This was stated by Dr G N Singh, Drugs Controller General of India at the 65th Indian Pharmaceutical Congress here today.
Inaugurating the congress, Dr Vishwa Mohan Katoch, Secy. (Ministry of Health and Family Welfare) emphasised the need for coordination between the associations and institutions working in this sector to strengthen the regulatory and administrative mechanisms. He added that there was also a needto reach out to the masses to create awareness on the importance of a pharmacist.
Dr Atul Kumar Nasa, President, The 65th Indian Pharmaceutical Congress said, "The empowerment of pharmacists is an entirely new perspective. It is hence imperative at this stage that the Pharmacy education has a single regulatory control and all powers should be vested with Pharmacy Council of India. It should have complete authority and accountability to improvise the educational standards at all levels. Efforts need to be augmented to complete this process at the highest level and the Parliament of India to make necessary amendments with immediate effect."
About 4000 National & International Delegates attended the 65th IPC from different Pharmaceutical fields viz. Pharmaceutical Industry, Pharmacy Educational Institutions, Hospital, Community and Clinical Pharmacy, Drugs Control Department, Marketing, Regulatory and Research and Development.
The main focus of the IPC includes Memorial Lectures, Symposia and Plenary Lectures by prominent speakers from India and abroad, which include speakers from USA, UK, Canada, Switzerland, Australia, UAE and Netherlands. In addition to this research Scholars and scientists from various Pharmacy colleges and research laboratories will present around 1700 Research papers and Review Articles in different specialisation of Pharmacy.
There will be around 200 Exhibitors participating in the exhibition out of which 15 Companies are participating from Germany, USA, Korea, Japan, China and Switzerland. For details of the activities/schedule/facilities and other issues, please visit www.65ipcdelhi.com