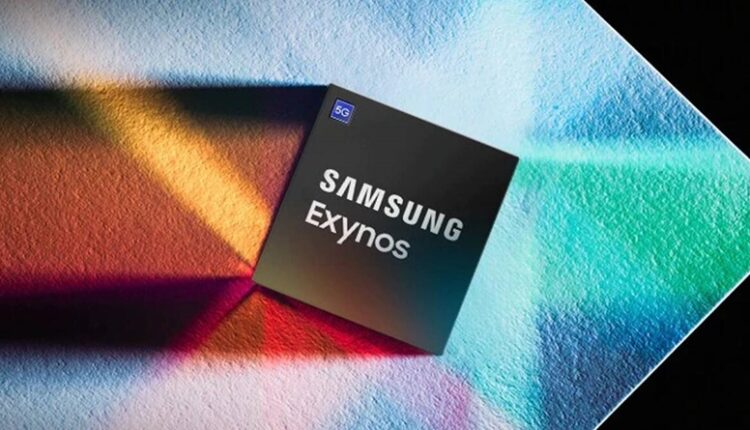 Phones with Exynos chip more Vulnerable to Hackers: Google
Ten News Network

New Delhi (India), 20th March 2023: A blog post by Project Zero, Google's in-house security analysts, claim that some Samsung, Vivo, and in-house Pixel handsets have up to 18 Zero-day vulnerabilities that allow hackers to access the devices. These flaws affect devices that use the Exynos processor from Samsung, specifically the modem that enables remote code execution by hackers.
To put it another way, hackers can use a phone number to directly access certain smartphones with Exynos modems at the baseband level. Other devices that use the Exynos Auto T5123 chipset, besides phones, are also susceptible.
This compromise affects the Pixel 6 and Pixel 7 line of smartphones, including the Pixel 6a, Pixel 6, Pixel 6 Pro, Pixel 7 and Pixel 7 Pro.
Similar to the Samsung Galaxy S22 (review) Exynos models, the Galaxy M33, M13, M12s, Galaxy A71, Galaxy A53, Galaxy A33, Galaxy A21s, Galaxy A13, Galaxy A12, and GalaxyA04 series of handsets are also impacted.
Users of the fore-mentioned smartphones are advised to disable Wi-Fi calling and Voice-over-LTE (VoLTE) to make their smartphones secure, even though a straightforward security patch from OEM( original equipment manufacturer) should resolve the problem. Further to ensure their security,the users must update their smartphones as soon as possible.