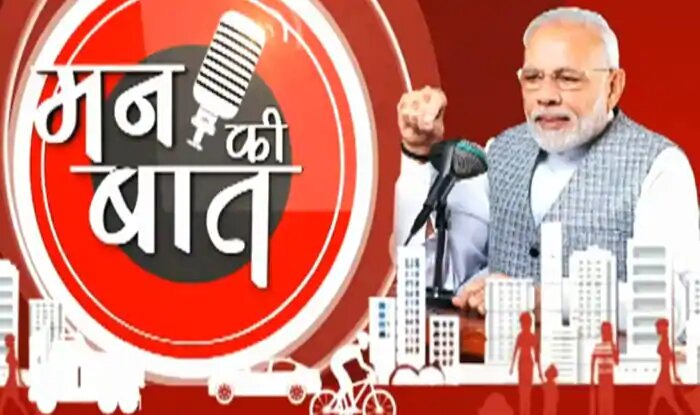 PM Modi Lauds India's UPI infrastructure, promotes eSanjeevani App through Mann Ki Baat
Ten News Network

New Delhi (India), 26th February 2023: Indian PM Modi's latest episode of his radio talkshow 'Mann ki Baat' came out on Sunday 26th February. In the show the Prime Minister praised the power of digital India and mentioned the eSanjeevani app and the UPI (Unified Payments Interface) system.
'Mann ki Baat' is a monthly show held by The Indian Prime Minister which airs on the All India Radio on the last Sunday of every month. In the latest episode the Prime Minister said that the UPI system indigenously developed by India is gained international proclamation and globally many countries are being attracted towards UPI.
He also mentioned the recent collaboration between UPI and Singaporean payment system PayNow. He said that now people from Singapore and India can exchange money across the two countries just like people of our country do it on a daily basis.
Further Narendra Modi mentioned the benefits of the eSanjeevani app which proved to be a great boon especially during the COVID-19 pandemic. eSanjeevani is a tele-consultation app which helped patients during the pandemic receive medical attention by video conferencing a doctor. He said the number of consultations on the app have now crossed 10 crore which is a big achievement for everyone involved.
During the programme the Prime Minster also talked to Dr Madan Mani from Sikkim and Madan Mohan, a resident of Chandauli district of Uttar Pradesh on the topic of the eSanjeevani app and its benefits. Madan Mohan had received consultation through the app and shared his positive feedback with PM Narendra Modi.