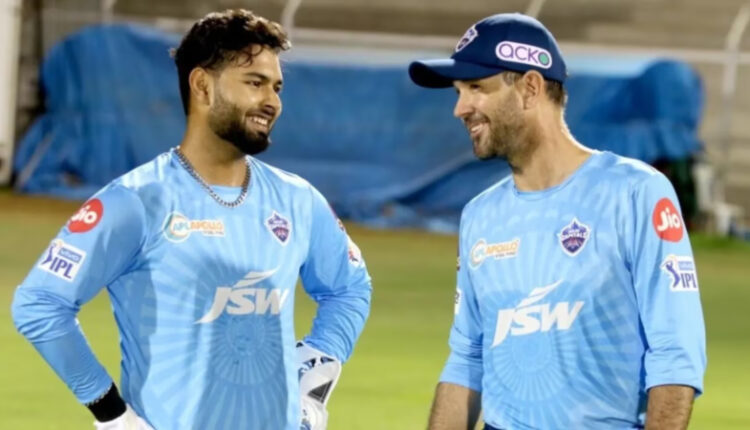 New Delhi (India), 21st Jan 2023: Ricky Ponting, the head coach of the Delhi Capitals, has expressed his desire to have Rishabh Pant near him during the 2023 Indian Premier League, even if the wicket-keeper batsman is not playing.
Pant was seriously injured in a vehicle accident in December and had to undergo surgery for his injuries, ruling him out for this year's IPL as well as possibly the rest of the year.
Ponting confirmed that the Capitals are on the lookout for a replacement for Pant but emphasized that the latter's contributions to the team, both on and off the field, are irreplaceable.
He went on to say that he wants to have Pant in the dugout at every match, no matter what.
The severity of Pant's injuries has not been ruled out for this year's IPL; however, a comeback to cricket is still up in the air.