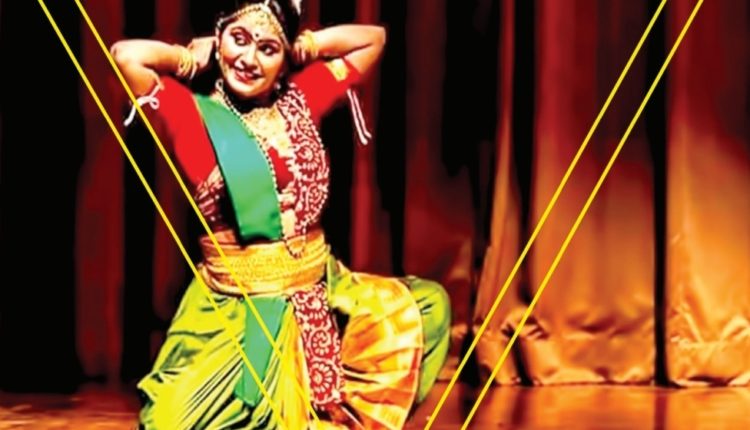 Nancy Sahu – Portraying Tagore's literature through "Rabindranatyam" for Humanity
New Delhi : Everyone is aware of the work done by Nobel Prize winner Rabindranath Tagore, but what if written words by the poet could not reveal the sublime beauty of his lyrics?
Nancy Sahu, an IT professional and also a Community Service Leader is practising a rare amalgamation known as "Rabindranatyam" from more than two decades that reflects the beauty of Tagore's words.
Rabindranatyam is an established classical dance form that was invented and devised by the first nobel laureate from Asia, the world renowned Indian poet, Rabindranath Tagore.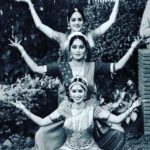 As the name suggests, Rabindra Nritya is a title given to pay homage to the creation of Tagore. This is the most recent dance form in the set of traditional classical Indian dances.
Nancy Sahu talking with Ten News told that her training started from very early age of 3 by her Guru Valmiki Banerjee. For now she is working with an MNC and apart from that she has also established her own school "Vasundhara Kala Kendra" where she offers free dance classes to the underprivileged kids.
Further she added, "I find 'Rabindranatyam' the best way to promote peace & harmony, humanity & equality. Mostly in my quest to build better world and society, while performing on national & international stage, I choose themes like women empowerment, water conservation, environment & ecology and tropics related to social issues."
One of her most touching performances came right after the pulwama attack where she portrayed the pain and grief of the families who lost their loved ones in Pulwama attack in Jammu and Kashmir. The sense of hopelessness and helplessness shone through in her ballet she presented in Rabindranatyam.
Her hardwork and talent was recognized and rewarded with a GOLD medal in Cultural Olympiad of performing art in Malaysia and Singapore in the year 2014. She also bagged SILVER award for India in Cultural Olympiad of performing art, 2016 and shiny SILVER in India International Groovefest 2018 held in Dubai, UAE.
One can follow her art on Facebook 'Nancy Sahu Choreographer' and on Instagram with Vasundhara Kala Kendra.