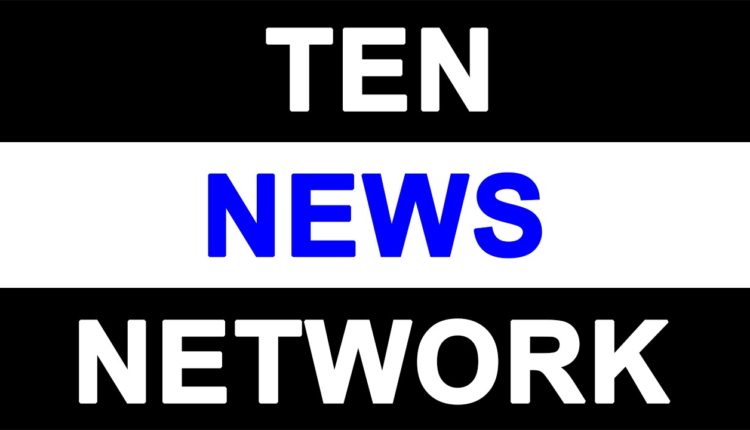 Presidency launches 'Presidency Heights' with an investment of Rs 350 cr
NOIDA ROHIT SHARMA


Presidency Infraheights Pvt. Ltd., one of the biggest emerging real
estate developer of Delhi NCR, announced the launch of its first
flagship 100% FDI funded project 'Presidency Heights', stated to
come up on the Sector – 25, Yamuna Expressway. Presidency Infraheights
is also committed to make sectoral investment of Rs. 2000 cr in the region.