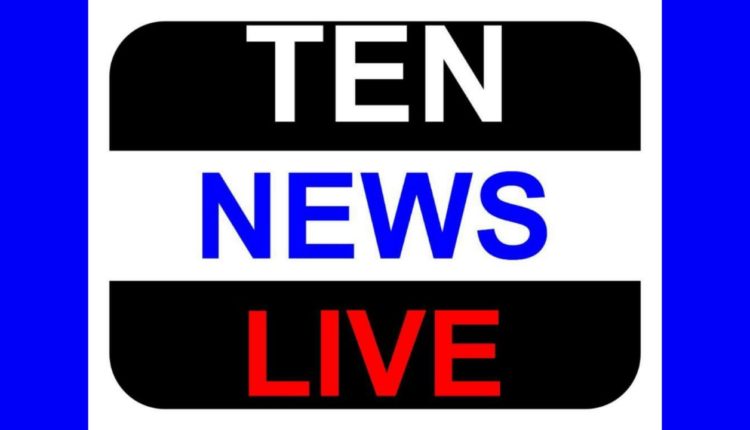 PRESIDENT LAYS FOUNDATION STONE OF RASHTRAPATI BHAVAN MUSEUM, PHASE -II
The President of India Shri Pranab Mukherjee today (October 7, 2014) laid the foundation stone of Rashtrapati Bhavan Museum, Phase-II. Minister of Urban Development Shri Venkaiah Naidu was present on the occasion.
Speaking on the occasion, the President said history comes alive through emotional involvement of visitors with the objects, personalities and events of importance. The President expressed the hope that the Museum, once opened will become an important landmark and destination for historians, researchers, students and the public.
The Museum will showcasepast, current and future Presidencies as well as life in Rashtrapati Bhavan, its ceremonies and rich flora and fauna. It is being built conserving a heritage structurewhich previously housed 'Garages' of the Rashtrapati Bhavan. It is expected that the new museum will be dedicated to the nation by October 2016.
The Museum will have a built-uparea of about 10,000 sqm. and will compliment the architecture of Rashtrapati Bhavan. The objectives and scope of the museum include: preservation of historic objects, paintings, photographs and documents relating to the socio-economic-political events originating from Rashtrapati Bhavan; intensive and continuing research for unraveling new information and providing new interpretation for enriching the museum and archives and presentation and communication through the most modern, imaginative and interactive techniques to provide an authentic, interesting, exciting and moving sense of history of Rashtrapati Bhavan and related events.
The President's Secretariat has set up an Advisory Committee of professionals in the field of Museum and Architectural conservation for designing and setting upthis new Museum. The Advisory Committee, headed by Dr. Saroj Ghose, Museum Adviser will have as its members; Dr. S.V. Gorakhshkhar, Former Director CSMVS; Dr. Jyotindra Jain, former Director, Crafts Museum; Shri Ashok Chatterjee, former Executive Director, NID; Prof. Rajeev Lochan, Director, NGMA and Ms. Abha Narain Lambah, Conservation Architect.
The Phase-II Museum will use state-of-the-art techniques for effective communication; dynamic display; animated period setting instead of traditional linear cabinet display and intelligent illumination with LED lights, infra-red sensors etc. It will also use for the first time in the country techniques involving augmented reality, holographic projection, animatronics, multi-screen panoramic projection and various forms of immersive visualization to bring life to history.