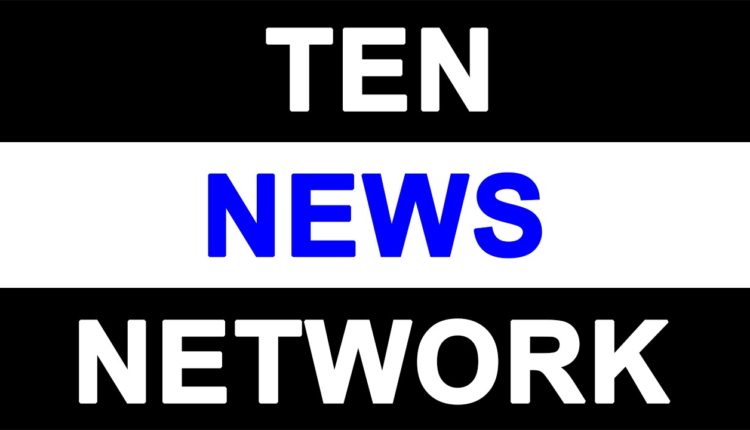 President underlines the need of Cleanliness in his speech, stress on nation building

President underlines the need of Cleanliness in his speech, stress on nation building
The pre-Independence Day speech of President Pranab Mukherjee was full of positive tone unlike the one earlier presidents used to deliver with mention of the problems country is facing. He made a special mention of a clear mandate to a single party in the last three decades. This, he said, would have a positive impact on the progress of the country.
Another point on which he made a special mention was the need of cleanliness. He mentioned the foreign visitors in the earlier centuries from the ancient history of India and said that they used to praise India for its clean environment and its effective administration. It is really a matter to consider by each of us, he said, that why we are not able to maintain cleanliness all around us. He mentioned that even a single particle in air should be clean.
Mentioning the level of poverty the President said that earlier more than 60% of the population used to be in the category of poor, whereas now it has reduced to less than 30% and reducing further. He said in his address to the nation that being poor is not a feeling, it hurts and is very well visualized. So no one in the country should remain poor.
He also expressed his happiness on the Prime Minister Modi's agenda of cleaning of rivers. The speech of Pranab Mukherjee was found to be a speech full of anticipation of 'acchhe din'.