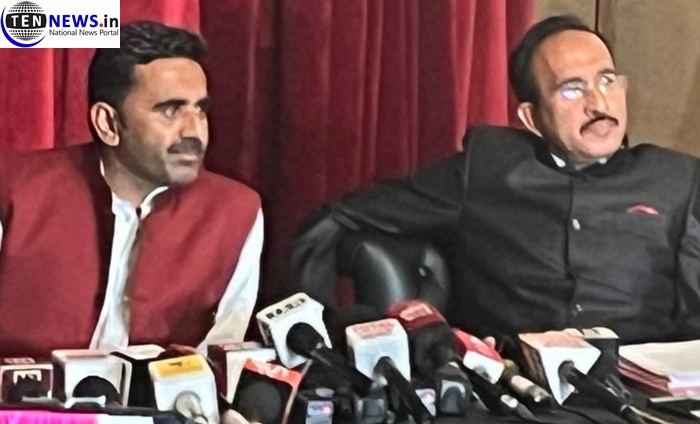 New Delhi (06/02/2023): In the press conference the Nawazuddin Siddique's advocate & social worker from Meerut talked about the allegations which Siddiqui has leveled on actor Nawazuddin Siddiqui.

He showed the various documents & evidences which are in favour of Nawazuddin Siddique. Nawazuddin Siddiqui's alleged wife has accused him of domestic violence.
The lawyer told in detail about the Aliya that his she has continuously changed her name and identity. They also denied the charges leveller by her. They pointed out that she is allegedly Anjana Pandey, who converted to Muslim religion, then married to Nawazuddin Siddiqui but they got divorced in 2011 as per Muslim law.
Afterwards they alleged hat that she was in relation with Vinay Bhargava who works in Railways. Aliya has reportedly alleged that Nawaz has sexually exploited his daughter.