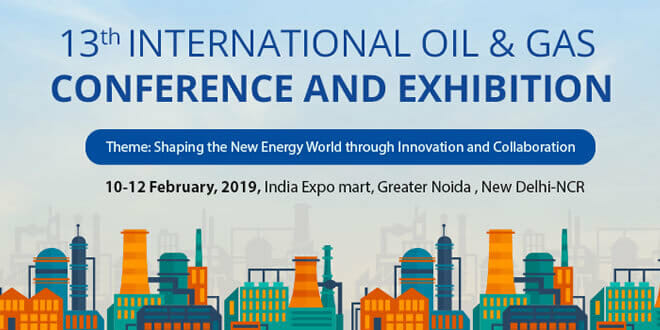 Prime Minister Narendra Modi Likely To Inaugurate PETROTECH 2019 at India Expo Mart
ROHIT SHARMA / TALIB KHAN
NOIDA :– India Expo Mart will be hosting an event Petrotech-2019 from 10th to 12th February.
The event is based on the theme of "Shaping the new energy world through innovation and collaboration".
The event will be graced by many important personalities from around the world along with Prime Minister Narendra Modi.
Sources have confirmed that PM Modi will attend the event on 11th February. Along with the Prime Minister, Oman's Oil and Gas Minister, H.E Mohammad Hamal al Rami and Mexico's Minister of Energy, Rocío Nahle García will also be present at the event.
The Noida administration and Noida Police is pro actively taking actions to take care of the security of the Prime Minister's visit.
District Magistrate, BN Singh along with GBN SSP, Vaibhav Krishna, visited the Expo Mart on Thusrday to look after the preparations of the event.
DM, BN Singh told that "PM Modi will attend the Petrotech-2019 in Greater Noida's India Expo Mart along with Ministers of several countries. However a written confirmation from the PMO is still awaited. Meanwhile we are taking care of the security operations and preparations to host the Prime Minister".
Petrotech-2019 provides a platform for the stakeholders of energy industry to brainstorm and prioritize issues to chart a new course of action.
Catalyzed by new thinking, all of us need to work together collaboratively for sustainable solutions to transform the world's energy systems.