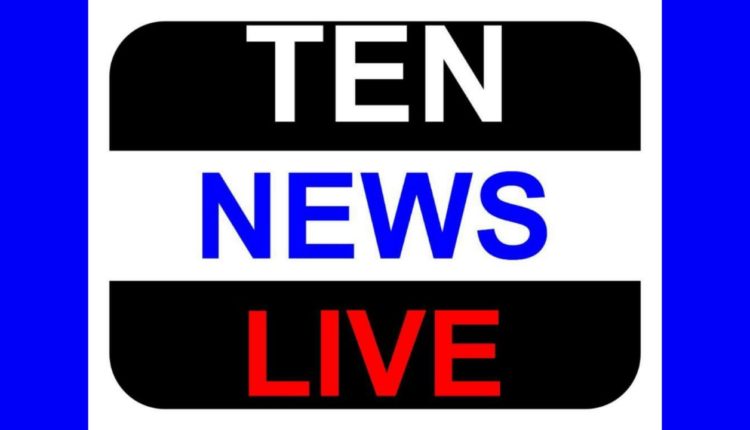 PRIME MINISTER'S CLEAN INDIA CAMPAIGN SHOULD BE IMPLEMENTED WITH FULL HONESTY, IT SHOULD NOT BE MERELY SYMBOLIC-SATISH UPADHYAY
New Delhi, 29th Sept.  BJP Delhi Pradesh President Shri Satish Upadhyay started cleanliness campaign in market of Safdarjung Development Area today with the office bearers of local RWAs for public awareness in the background of Prime Minister Shri Narendra Modi's Clean India Campaign.
Speaking on this occasion Shri Upadhyay said that it is a matter of happiness for the country that Prime Minister Shri Narendra Modi has himself raised this issue before the country which was considered to be a small issue and not a policy matter and he has also highlighted about the harmful consequences of squalor and infection.
Shri Upadhyay has appealed to the RWAs, Traders Organizations and BJP workers that they should implement the Clean India Campaign of Prime Minister with full honesty. It should not be a symbolic program because this will not benefit the Government but each and every citizen of the country.
A meeting of the office bearers, MPs, Legislators, District Presidents, General Secretaries and the Convenors of Cells was held under the Chairmanship of Shri Satish Upadhyay in the Pradesh Headquarters today for expanding the partnership of the people in Prime Minister's Clean India Campaign on the 2nd October.
In this meeting, Shri Satish Upadhyay has called upon the party workers to ensure participation at committee level for the Clean India Campaign and said that although this program is of the Government of India and the Government agencies shall play a part yet it is the responsibility of the BJP workers to take this program to the people and apprise them about its importance and make them aware about it. He has stressed upon the need to make such arrangements in a systematic manner at the Mandal level so that every committee Chairman initiates cleanliness campaign in his mohalla and lane with the participation of the citizens on 2nd October.