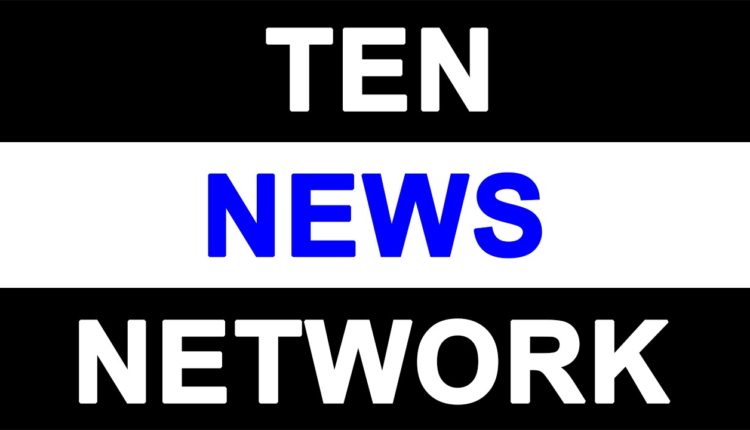 Profile of Indranil Banerjie

Indranil Banerjie is an independent security and political risk analyst and a freelance journalist.
He ran an independent, national security focussed think tank, SAPRA India Foundation for 16 years till September 2011. The Foundation focused on research in geopolitical and geo-economic issues.
The son of a military officer, Indranil Banerjie grew up in cantonments in different parts of the country and was exposed to the country's diversity from an early age. He finished his schooling from LaMartiniere College, Calcutta, and graduated with Honours in Economics from Presidency College, Calcutta.
He has travelled widely in the region and has visited a number of countries, including Pakistan, Afghanistan, Nepal, Bangladesh, Bhutan, Myanmar, Thailand, Malaysia, Singapore, Turkey, Tajikistan, Uzbekistan, Kazakhstan, Australia, Russia, United States, Switzerland, Morocco, Russia and the UK. As head of the Foundation, he has led two Indian delegations to Washington DC.
Mr. Banerjie worked as a full-time journalist for over 20 years and has worked with several reputed media organisations, including the Living Media group (India Today), Ananda Bazar Patrika Group (The Telegraph & Sunday magazine) and NDTV (The World This Week). During this period, he travelled widely in India and wrote over a thousand news and feature articles. During the 1980s, he directed and produced over 40 current affairs programmes on Indian national security issues, which have been telecast on the national television network.
His specialisation is in foreign affairs and national security studies. His interest areas include Central Asia, Afghanistan, Pakistan and India. He has published numerous articles and papers on these countries. He has edited a book titled "India and Central Asia" which was published by Brunel Academic Publishers, London, in June 2004. For thirteen years, till October 2007, he edited the monthly journal SAPRA India Bulletin, which focused on national security issues and world affairs. He currently writes for a number of journals and websites.