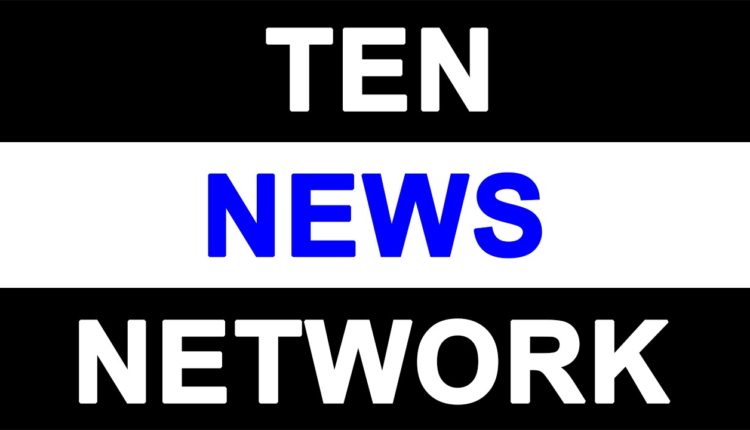 PT Usha all set to be unanimously elected for top job at Olympic Association
Nov 27, 2022: Indian sporting legend PT Usha is all set to become the first woman president of Indian Olympic Association
(IOA) as she emerged as the lone candidate for the top post for the December 10 elections.
The 58-year-old PT Usha has achieved multiple Asian Games gold medals and also emerged as the fourth-place finisher in the 1984 Olympics 400m hurdles final.
She filed her nomination papers for the top position on Sunday. The deadline to file nomination papers for the IOA elections ended on Sunday.
IOA elections returning officer Umesh Sinha did not receive any nominations on Friday and Saturday. However, 24 candidates filed their nominations for various posts in the IOA on Sunday.
With this achievement, she will become the first Olympian and first international medallist to helm the IOA in its 95-year-old history. PT Usha is the first sportsperson to have represented the country and also become IOA chief since Maharaja Yadavindra Singh, who played a Test match in 1934. He was the third IOA president who held office from 1938-1960.