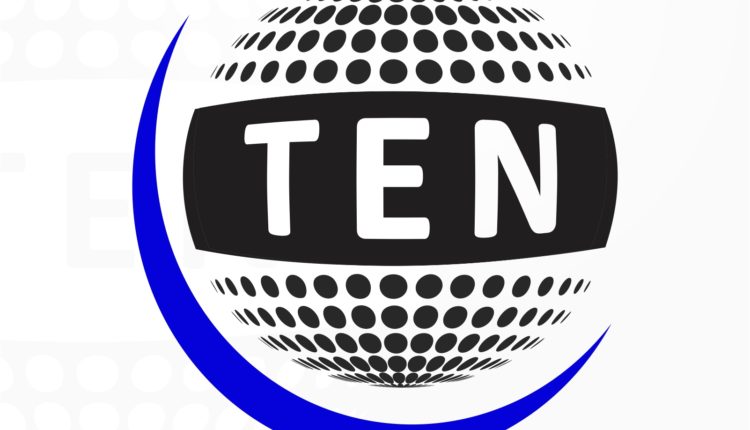 PTC NETWORK launches India's first Virtual Reality channel
PTC NETWORK launches India's first Virtual Reality channel
New Delhi: The biggest Punjabi network of channels, today formally launched, India's first Virtual Reality channel – PTC VR. The Virtual Reality channel will feature events, shows and visits shot in 360 degrees virtual reality 3-D format. Viewers can watch these videos on PTC VR YouTube channel as well as the channel's website.
Announcing the launch of the first-ever Virtual Reality channel in India, its President and Director Rabindra Narayan, said, "PTC Network has always been the first to introduce its viewers to the latest technology and the most relevant software. With PTC VR, the viewers can get immersed in the visuals and be a part of the experience themselves."
Rajiee M Shinde, Director CEO, further explains, "We will be airing the 6th World Kabaddi Cup from various venues of Punjab in Virtual Reality. PTC VR already has exclusive videos of the Heritage Walk of Amritsar and the complete parikarma and inside of Golden Temple. In future all our ground shows will also be available for viewing in Virtual Reality. The viewers can actually feel as if they are part of the show and watching it from the ground"
All the viewers who have Virtual Reality headgears of Samsung, Google and others can easily watch it in a 360 degree unique 3-d viewing experience. Other can watch on regular smartphones and computers in a 2d format.
PTC Network is also the only Indian network to have full-fledged studios in New York and Canada and regularly broadcasts live shows and programmes from those countries to a worldwide audience. Internationally, popular channels like Discovery and Netflix have dedicated Virtual Reality channels. The new initiative by PTC Network has surely out the Indian television industry on the world map.
PTC VR can be experienced on www.ptcvr.tv or PTCVR channel on YouTube.