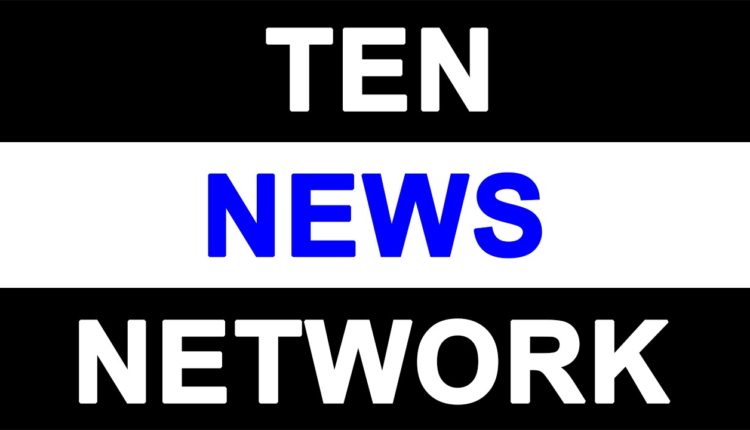 Puss in Boots: The Last Wish will release in Hindi

Releasing their second film of the year, Universal Pictures is leaving no stones unturned to bring in excitement and surprise for their audience. Apart from releasing in English, their next animated movie, Puss in Boots: The Last Wish, will also be dubbed and released in Hindi across India. The first movie in this franchise, Puss In Boots, garnered a lot of love from the viewers and had them waiting to see the story of this brave and adventurous cat.
The sequel follows the story of Puss as he realises that his passion for adventure has taken a toll when he has only one life left out of 9. Puss then sets out on an epic journey to live his 9th life with his friends and do his bit to make the world a better, happier place.
The sequel, Puss in Boots: The Last Wish follows the story of Puss, who realises that he has burned through eight of his nine lives. Now with just one chance left, he sets out with his friends to get his life back and leave the world a happier place. The key roles in this movie are helmed by legendary voice artists like Uday Sabnis (Puss), Malavika Shivpuri (Kitty), Ajay Singhal (Papa Bear), and Dishi Duggal (Mama Bear), Rohit Juneja (Baby Bear), Samay Thakker (Wet), Mayur Vyas (Wolf), Aditya Raj Sharma (Jack Horner), Neha Gargava (Goldilocks), Monoj Pandey (Ethical Bug), Rajesh Shukla (Dog), Balvinder Kaur (Mama Luna), Nand Kishore Panday (Governar), Parinita Chatterjee (Jo), Saanwari Yagnik (Jan) and Shivani Pandey (Child Goldilocks).
Puss in Boots: The Last Wish is directed by Joel Crawford and is set to hit theatres in English and Hindi on January 20th.