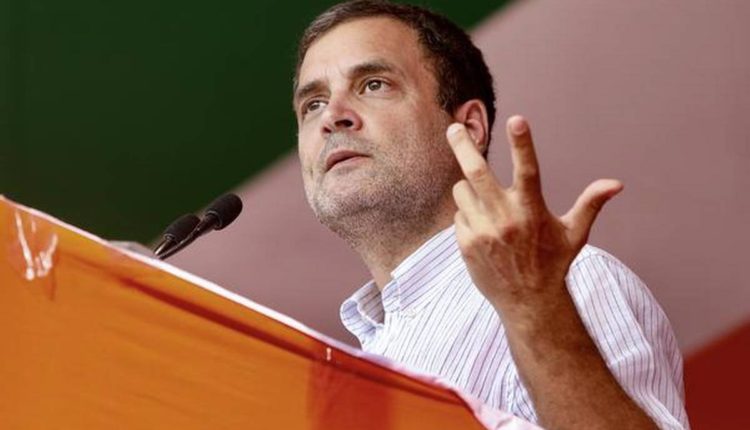 Rahul Gandhi Challenges Defamation Case verdict in Surat Sessions Court
Ten News Network
New Delhi (India), April 2, 2023: Congress leader Rahul Gandhi has filed an appeal in the Surat sessions court against the magistrate's order that sentenced him to two years in prison in a defamation case. According to sources, the court is scheduled to hear his plea on Monday.

The defamation case was filed by BJP MLA Purnesh Modi over a remark made by Gandhi during a rally in Kolar, Karnataka, in the lead-up to the 2019 Lok Sabha elections. During his speech, Gandhi questioned, "How come all the thieves have Modi as the common surname?"
In March, the Chief Judicial Magistrate, H. H. Verma, found Gandhi guilty in the case and sentenced him to two years in prison, leading to his disqualification as a Member of Parliament. The sentence was, however, suspended for 30 days to allow him to appeal, and he was granted bail on a surety of Rs 15,000.
This is not the only defamation case that Gandhi is facing. He is also up against a case filed by Sushil Kumar Modi over his 2019 remarks. A Patna court has directed him to appear before it on April 12 in connection with the case.
The filing of the appeal by Gandhi is likely to keep the political heat alive in the state ahead of the assembly elections in Gujarat next year. The court's decision on his plea could have significant ramifications for the Congress party and its fortunes in the upcoming elections.