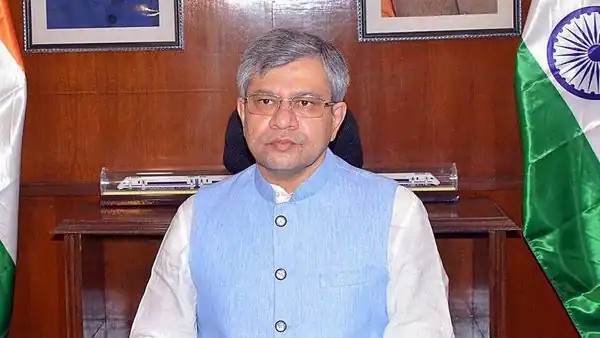 Railways to Benefit immensely from AI and Quantum Computing: Ashwini Vaishnaw
Ten News Network
New Delhi (India), 5th March 2023: Indian Railway Minister, Ashwini Vaishnaw said that Indian Railways will be adopting new technologies to rapidly transform the railway system in the country.

The minister was speaking at a technical seminar organised by the Centre for Railway Information System (CRIS).
Vaishnaw expressed a need for rapid transformation of Indian Railways using Artificial Intelligence (AI) and Quantum computing technology.
He said that a change was necessary to bring India at par with the rest of the world. Further stating that the Indian Railways will lead the front by adopting new technologies which will revolutionise the transport system.
Stating that the Indian government has a clear aim, intentions and focus on things which are, "Desh Ke Hit Mein aur Railways Ke Hit Mein, (for the betterment of the country and the betterment of the railways)"
Vaishnaw said that with the help of data analytics the ministry will be able to gather valuable insights regarding operations that will eventually improve the functioning of train schedules, maintenance and reduce operational costs.
It will provide information regarding the demand for trains, and plan to provide adequate resources, this will in turn reduce congestion and delays that the railway system witnesses.