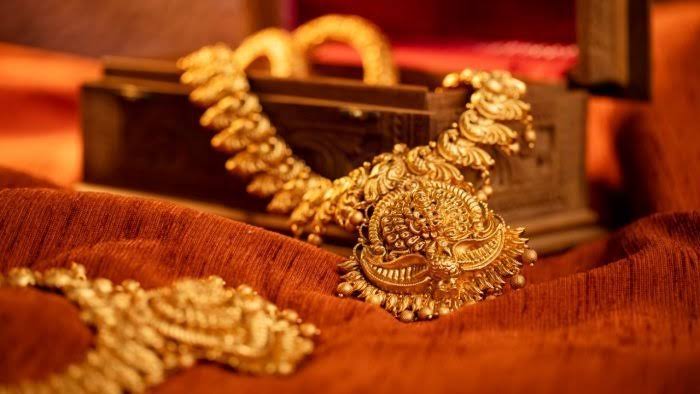 Gold Jewellery without 6 digit Hallmark Banned from April 1
Ten News Network
New Delhi (India), 5th March 2023: The Government of India has stated that the sale of gold jewellery and gold handicrafts that have not been hallmarked with a six-digit alphanumeric HUID, unique identification number, will not be able allowed starting April 1.

This is being done to encourage purity amongst the products being sold in the country and to promote quality culture in micro scale units. Food and Consumer Affairs Minister Piyush Goyal on Friday chaired a meeting to review the activities of Bureau of Indian Standards(BIS).
To promote this move the BIS will also provide a concession upto 80% for certification/minimum marking fee across various product certification schemes.
Gold Hallmarking is the purity certification and it was voluntary till June 16 2021, since then the government has decided to apply the hallmarking rule in a phased manner.
Nidhi Khare, additional secretary in the department of consumer affairs, said that "in consumers interest, it has been decided that after March 31st, sale of gold jewellery and gold artefacts hallmarked without HUID will not be permitted."