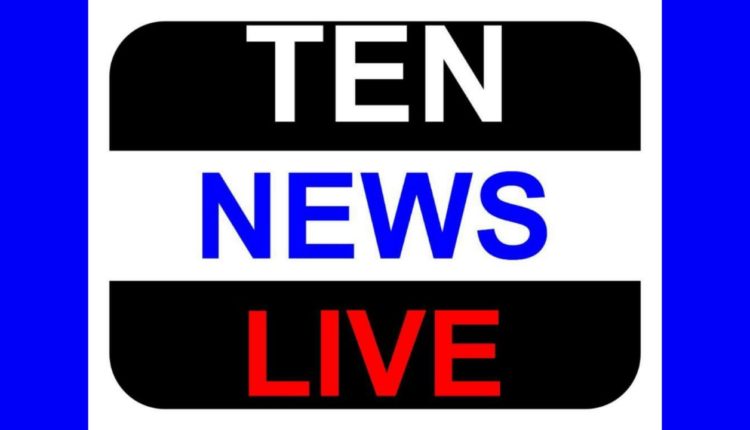 RAJIV SHUKLA UNION MINISTER INAUGURATED DELHI INTERNATIONAL FILM FESTIVAL
On the occasion of opening ceremony of 2nd Delhi international Film festival, some respectable persons were present to witness the event at NDMC Convention Centre, CP, Amongst, Chief Guest Dr. Mom Luang Rajadarasri Jayankura, Queen, Kingdom of Thailand & Rajeev Shukla, IPL Chairman was present. On the event, to Hon. Mahinda Yapa Abeywardena, Minister of Cultural Affairs and cultural Heritage of Sri Lanka and Mrs. Aliki Koutsomitopoulou, Deputy chief of Mission, Embassy of Greece in India were the guest of honor.
The Festival was opened with a critically acclaimed Srilankan Film "Siddhartha Gautama" of Director Saman Virman. On the ocassion of screening, Director Saman Virman, Lead actors, Gagan Malik& Aanchal Producer Naveen & NG Perera were present. The guests liked and appreciated the film.
The festival is a seven day event where 171 films from 39 countries across the world will be showcased. The festival also includes some prizes for films in categories like "Best Feature Film", Best Documentaries, Best Short films etc. Ariel Cohen's directed film "Take Mama", from Israel will be the closing film of the festival.