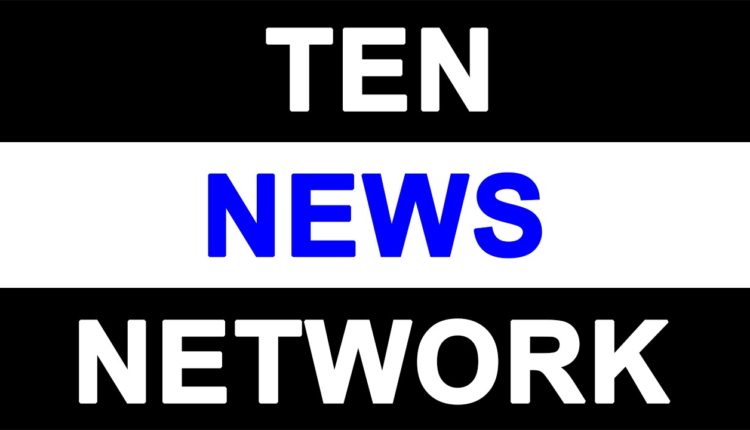 "Ranveer Singh is a female version of me..!" Says Uorfi Javed, rating celebrities on their style quotient
4th March 2023, Mumbai: Urfi Javed, the internet sensation, never fails to surprise her fans with her bold and unique fashion statements, nor does she shy away from expressing her views freely. Recently, in an interview, she was asked to judge and rate different celeb looks out of 10. While some impressed her, others left a sour taste in her mouth.

Yesterday, Uorfi Javed went live on the Eloelo app, and in one interesting segment, gave Ranveer Singh a high rating of 15 and said that he was the male version of her and she, the female version of Ranveer Singh. Giving Kriti Sanon a generous rating of 6, Uorfi said that Kriti was pretty but could do a lot better. She was very critical of Urvashi Rautela and said she didn't like Urvarshi's fashion sense, giving her a low rating of 3 out of 10. Baba Ramdev seems to have Uorfi smitten with his sexy dhoti and Anulom Vilom charm.
During the live, she also answered some questions asked by her fans exclusively on Eloelo app. In a segment, Urfi admitted to being single and revealed the kind of men she finds attractive. She expressed dissatisfaction with the idea that all girls want their boyfriends to have six-pack abs or a muscular physique saying that she would rather date a regular man with an average physique—someone who exercises regularly enough to stay in shape and doesn't feel worn out after climbing two floors.
Earlier this week, she was seen looking ravishing in an outfit where she had donned a duct tape dress labeled Eloelo. She left the netizens wondering yet again about her ability to pull off something so bold and fashionable, making a fashion statement just as strong.