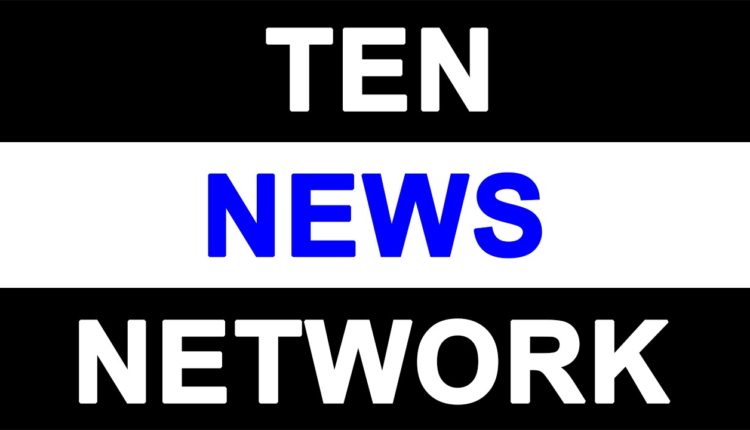 REAL ESTATE REVIEW ON RBI POLICY 2015 – BY HRISHI KUMAR , REAL ESTATE RESEARCHER AND ANYALYST
The Indian economy is on an elevator of progress with inflation getting under control, a much slower WPI and CPI recently, fuelled with well contained fiscal deficit. At the same time, the RBI is working diligently to maintain the course and help revive the economy from a prolonged draught. Last month itself the apex body had reduced the repo rate by 25 basis points from 8 percent to 7.75 percent. This monetary policy by RBI, there has been an announcement of repo rate and CRR to be kept unchanged, but SLR to be reduced by 50 basis points from 22 percent to 21.5 percent. The repo rate been kept unchanged was pretty much on the cards with RBI already giving the breather last month. The SLR reduction of 50 basis points has been done for the second time inside 7 months thereby giving the option to banks to lend more.
Mr. Rajesh Goyal, MD, RG Group says "The effect on repo rate was gifted to the economy last month itself. Hence, we were anticipating it to be kept unchanged this time. Although, a reduction in SLR is good news for the banks and borrowers as any reduction in SLR allows a greater space for banks to lend more, which is important for liquidity and cash flow in the economy". At the end of every business day, each bank in India has to maintain, a minimum proportion of their net demand and time liabilities as liquid assets in the form of cash, gold and un-encumbered approved securities. The ratio of these liquid assets to demand and time liabilities is known as the Statutory Liquidity Ratio (SLR).Reiterating the same, it is the percentage of total deposits banks have to invest in government bonds and other approved securities. A SLR bond also meets the requirements for the portfolio kept by banks to come across the liquidity requirement. RBI today hasreduced the SLR for banks by 50 basis pointsand now stands at 21.5 percent.
Mr. Ashok Gupta, CMD, Ajnara India Ltd. says "What the SLR does is it limits the bank's influence in pumping more money into the economy. On the other hand, CRR is the percentage of deposits that the banks have to maintain with the RBI as a mandate. Greater the ratio, lower is the amount that banks will be able to use for lending and investment purposes. Hence, a cut in SLR means that the home, car and commercial loan rates might go down as banks will now have higher amount to offer".
Mr. Prithvi Raj Kasana, MD, Morpheus group says "It is important for everybody to understand what the cuts do is that they construct the space for banks to strategies and plan. The most appropriate time to do these changes is when the credit demand is not so solid. Therefore, this is more about long term planning rather than instant effects and hence, we would not expect any large effects in the market immediately but it will definitely help the market going forward".
What these little actions by RBI are doing is that it is forming a series of positive sentiments amongst the public. We are standing near to a comprehensive budget by the new government at the centre. For RBI to perform, it is extremely important that political stability is maintained at the centre. Mr. Mahipal Singh Raghav, CMD, MMR Group says "A stable government plays the key role for RBI to work consistently. For the last 7-8 months now, we have been looking at rates been kept unchanged or even decreased. This goes to show that RBI is assertive about the government and thus, it is taking decisions confidently that are directly benefitting the economy. Today's policy decisions were very much anticipated as RBI had already done a surprise cut earlier. This second reduction in SLR inside one year has allowed the banks to free their arms further, thereby increasing lending opportunities for the public and the sector".
Mr. Rupesh Gupta, Director, JM Housing says "On the whole, this result was very much expected. After the last month, it was quite possible that rate cut was to be kept unchanged and SLR movement was expected to occur over a period of time. It is good that RBI is taking a series of positive steps patiently and carefully. Although, we are expecting RBI to cut rates later this year if inflation and fiscal deficit is been controlled which will assist in boosting the growth in the manufacturing and infrastructure sectors".