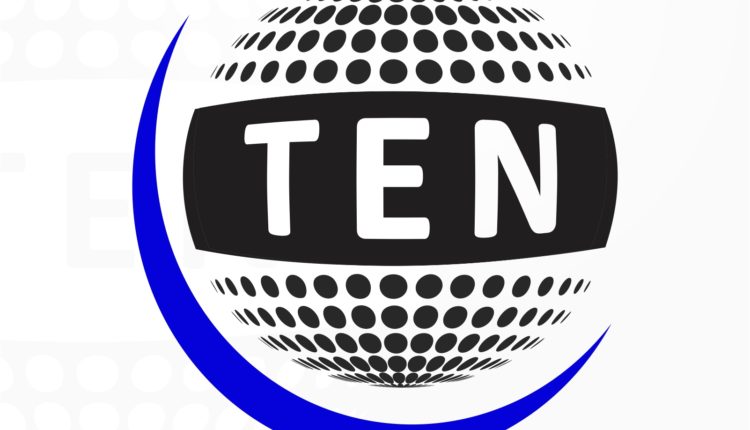 Reasons why Indians love Gold Necklace
Indians love for yellow metal is an open secret world over. Since ages India has been rich in gold deposits which subsequently led to the fondness for gold. India had always been a gold rich country, as time passed the natural resources depleted and we started to heavily depend on imports. Though natural deposits depleted the love for Yellow metal is here to remain. Over the years metals changed and along with them the ornaments also changed. Earlier adorning started with the making of ornaments with clay, beads, animal bone, elephant tusks etc, they slowly transformed to metals such as iron, brass, copper, silver and gold. Out of these centuries of transformation in various metals, and ornaments, woman Necklaces remained constant throughout.
Indians love for Necklace
There are various factors which contribute in making the Necklace an all time favorite for woman. Firstly, the ease of wearing the Necklace plays a key role. Without much hassle, necklaces are seamless and sit quietly on a woman's neck. Secondly, necklaces come in various sizes, price range and weight range, so the affordability is one factor that makes it a favorite. Third and the main reason for buying necklaces is the flexibility of choosing from a very large array of designs and workmanships. Indian society is made up of a number of religions, traditions, customs and countless celebrations both big and small. Each and every tradition is a mere celebration calling near and dear ones filled with food, fun and frolic. Amongst all these, dressing up and decking up ourselves follows without saying. Now, is there a better item than a gold necklace to style up? Having said this, it makes our fourth point as to why we love Necklaces. The vast range of necklaces designs and high flexibility in price makes us buy a necklace based on our occasions, so it falls on the top category item for any Indian woman. Necklaces also come in different styles like short gold necklace, semi long necklace, long gold necklace.
Types of Necklaces Indian woman Adore
Having known the reasons of why Indian woman love gold necklaces, it is worth exploring on the types of necklaces that are trending.
 Plain gold necklace
They have a lot to offer to the attire, they can be worn as a second adornment, can be worn for smaller occasions too. Plain Gold necklaces always come in varying weights making them apt for every event. They come in different styles, designs and practically in all weights. Gold necklace form a major chunk of South Indians treasure chest.
 Antique Necklace
Want to bring relics to life, then its time you own an antique necklace. Made with oxidized coating, antique necklaces match with every small occasion.
 Uncut Diamond Necklace
Bring home the glitter of polkis or the uncut, designed to allure uncut diamond necklace add a dash of glamour to your attire. They are subtle, stylish and vogue, polki necklace go well with fusion attire as well are contemporary wear.
 Temple Necklace
You can now bring the ancient sculptures to your jewellery box with temple necklaces. Jewellery editions which you can't afford to miss are now available online also. Temple necklaces are chiseled to perfection by the most experienced karigars for months together; hence every piece is made as an epitome of art.
With the advent of online shopping you can choose a reputed Jeweler like Vaibhav Jewellers, Vizag and shop all your favorites under one umbrella. With an array of designs at varying weight ranges and compelling prices, Vaibhav Jewellers have a lot to offer to their customers. Carrying three decades legacy, they have an unmatched online portal with wide range of designs. Situated across costal Andhra and Telangana they have 11 stores spanning two states. For more attractive offers visit vaibhavjewellers
I leave you here to explore and bring home your treasured Necklace. Happy Shopping!!