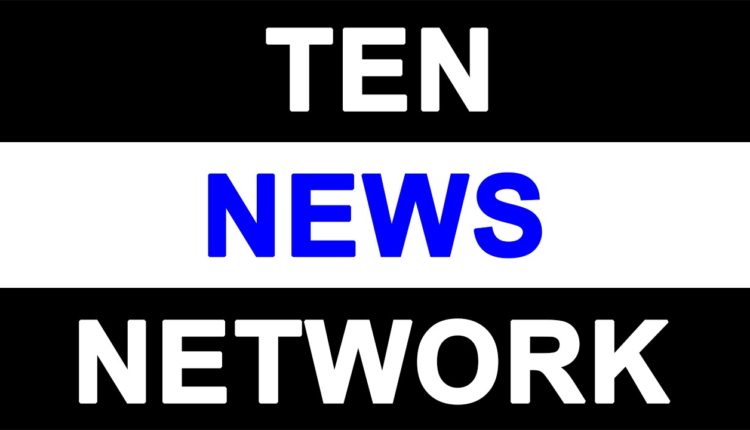 REROUTING NOIDA – GREATER NOIDA BUSES : BY VANITA SRINIVAS

The much awaited decision of roadways Management to reroute the Noida – Greater Noida buses has come as a respite to the harassed commuters.
Most of us commute from interiors of Noida or Delhi. Apparently we travel by Metro and then take the bus to Pari Chowk. It was really heartening to see a fleet of yellow buses waiting for the commuters at the doorstep of Metro Station. We were not left to lurch in the open waiting for the buses.  In good old days the buses touched all the important sectors of Greater Noida. But since last few years the whole set up of transportation changed. The buses were terminated at Pari chowk.
Pari chowk is an important junction. Creating a Bus Terminus at Pari Chowk created a traffic Hazard. The Chaos and jams choke the roundabout.  A place planned and projected as an important landmark and a welcome spot, has become a place to be dreaded by the pedestrians and a nightmare to the traffic.
The umpteen number of efforts to streamline the pandemonium at Pari Chowk have failed. The termination of buses at this important juncture has been very inconvenient to the commuters as the residential sectors are not at a walking distance. Invariably, all are largely dependent on the shared auto services. This alternate arrangement of commutation is yet another agonizing experience. The whole concept is highly disorganized and in a pathetic state. The autos flock around the buses, as soon as they halt at Pari Chowk. In their zeal to pick the passenger at the earliest they start blocking the doorway of the bus and shout at the top of their voice.  By and large, they have created a gross nuisance value. The passengers are at the mercy of the driver, who makes them wait for long time intervals just because sufficient numbers of commuters are not available.
The decision to reroute buses through LG chowk is heartening and will surely make the journey quite comfortable. Although we do not expect the buses to come to every doorstep, yet it would be a wonderful gesture if the Management revisits its decision and makes a small amendment by diverting them via Greater Noida Authority Gol Chakkar.  This route enables to touch six sectors at one go and thus maximum people will be benefitted. The very purpose of running the bus services will be served well.