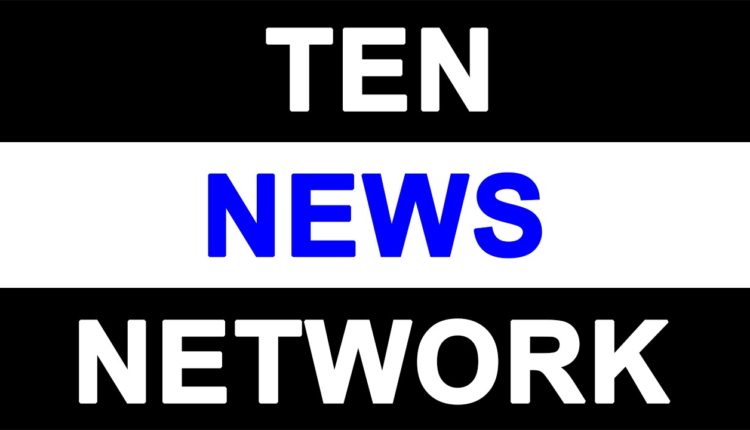 Review: Singh is Bliing – Comedy as a poor joke

Director: Prabhudheva
Cast: Akshay Kumar, Amy Jackson, Lara Dutta, Kay Kay Menon, Rati Agnihotri, Kunal Kapoor, Yograj Singh
By Saibal Chatterjee
As completely meaningless as its silly title, Singh is Bliing is an attempted comedy that is funny for all the wrong reasons. It has no story, no screenplay and no logic.
Co-produced by Akshay Kumar himself, the film is designed to give the Bollywood star a standard range of things to do on the screen. On his part, with all his mannerisms intact, he plunges headlong into the assignment.
Unfortunately, Singh is Bliing is so utterly brainless that no matter how enthusiastically Akshay strives to make it work with his brand of buffoonery, he only hits his head against a shoddy wall of a script.
Singh is Bliing is Prabhudheva's first 'original' Hindi film, but it recycles all the cliched, lowbrow tropes he is known for. But the gags that he comes up with are vacuous and the dialogue borders on the utterly inane.
Punjab, Goa, Romania the film travels across three locations. Cinematographer Dudley frames the beauty of the landscapes and the skylines to great effect.
If only the film had more substance, the contribution of the camerawork would have made a difference to the final product.
The male protagonist of Singh is Bliing is a Punjab villager Raftaar Singh (Akshay) who, in the company of his robust friends, bumbles his way from one mischief to another, earning the ire of the family patriarch (Yograj Singh).
Constantly shielded by his doting mother (Rati Agnihotri), Raftaar makes a hash of a job as a zookeeper. A lion escapes from its cage and Raftaar is compelled to replace the feline with a dog.
His exasperated and angry papaji sends him to Goa to work for an online casino India owner. There he earns the confidence of his employer and is given charge of Sara Rana, an English-speaking girl (Amy Jackson), who has arrived from Romania to look for her mother.
Trouble is that Raftaar Singh doesn't know a word of English and he has to fall back on an interpreter (Lara Dutta) to communicate with the beautiful guest who, as it transpires, needs no bodyguard.
Sara is a bare-knuckles freestyle fighter who can reduce the toughest pf men to quivering wrecks in a jiffy.
In the film's only out-of-the-ordinary sequence, a drug dealer and his men pulverize Raftaar in a bar. Sara steps in to rescue the hero. By the end of the brawl, the lady is the only person standing.
Singh is Bliing is only for Akshay Kumar fans, but both Amy Jackson and Lara Dutta to have their moments.
Jackson is a pretty face but she also makes her presence felt as an actress both in the action scenes and softer romantic moments.
Lara Dutta's comic timing is exceptional, but there just isn't enough meat in her character to allow her to rise above the runaway mediocrity.
The film also has Kay Kay Menon, one of Bollywood's better character actors, in the role of a grotesque bad guy whose pet refrain is: "easy is boring". So, he goes looking for shrill drama in everything that he does.
Even by the standards of Prabudheva films, this villain is ludicrous, neither comical nor ominous. It is doubtful if Kay Kay Menon has ever looked more stupid on the screen.
Painfully trashy, Singh is Bliing is a travesty of a movie that reduces comedy to a poor joke.