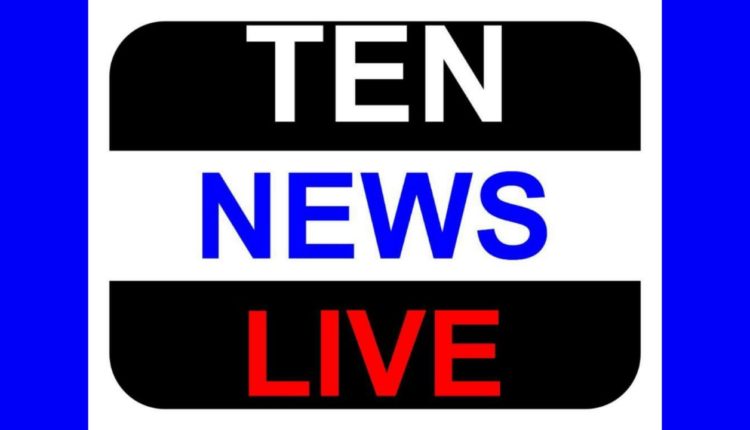 RTI Institute of India and Confederation of Indian Universities (CIU) had celebrated International RTI Day 2014 at IIC, New Delhi
International RTI Day 2014 was fervently celebrated at India International Centre on 28 September, 2014. Organized by the RTI Institute of India, chairman Manish Kumar Shekhar in his inaugural address spoke about the need for spreading the wings and power of RTI movement in the rural belts. He dwelled upon the threat perception that RTI activists often faced in their tirade especially against the land sharks, mafias, and those in the corridors of power. Renowned Environmentalist and Chancellor-Plenipotentiary, Confederation of Indian Universities Prof Priya RanjanTrivedi informed the august gathering about certain landmark judgments that the High Court had delivered in favour of the RTI activists. He implored the government representatives in the seminar to brainstorm on novel ways for ensuring the wellbeing and safety of RTI activists. Eminent academician Prof (Dr) DK Batra spoke about the need to widen the ambit of RTI so as to empower a wider section of the society. He expressed optimism that the RTI in its present modified form would help address and correct the flaws in the present day educational sector. The delegate members took a pledge to organize more thought provoking seminars for strengthening the power of RTI, besides demanding stern action against those indulging in contempt of court. Rekha Udit, chairperson Women International Network emphatically expressed her opinion about how certain prominent schools needed to be taken to task through the power of RTI for giving a shoddy treatment to the weak students of their school. She wondered why RTI had not been optimally utilized for getting rid of certain stumbling blocks in the present day marriage registration process.
Flowing tributes were paid to the RTI activists who had sacrificed their lives in their tireless crusade for fighting corruption and correcting the flaws in the modern day system. The Delegate members also offered their unstinting support to the chairman of RTI Institute Manish Shekhar, and urged him to involve the corporate sector which would enable them to provide better facilities to the students of RTI Institute of India. Prof (Dr) Neeraj Kumar from Lucknow University shared how his books on RTI had given an impetus to the movement of RTI. In the open house session, the eminent panel of speakers addressed the various queries pertaining to RTI.