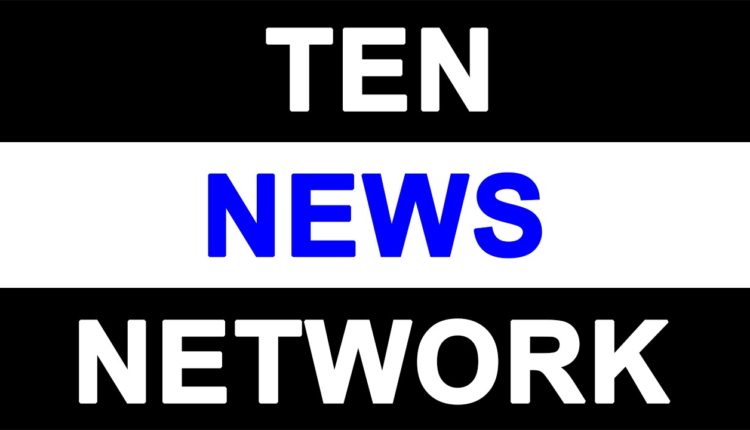 Ruhee Dosani and Suhani Shah bring in dose of fun and magic in the next episode of 'By Invite Only'

Mumbai, 21 March 2023 – Amazon miniTV – Amazon's free video streaming premium service, today unveiled the promo of its upcoming episode of By Invite Only. This episode will witness the famous content creator Ruhee Dosani, 'Punjab di kudi living abroad' and the famous magician and mentalist Suhani Shah who bring in their tadka of drama and magic, making it an intriguing and a fun watch. The two talented ladies will be seen engaging in fun conversations about their life and revealing things that have never been heard before.
The promo gives a glimpse of how they have quirky banter with the wittiest answers to give, making the host Renil spell-bound. The two also indulge and take up the challenge of teaching Renil how to speak in Hindi. Amidst conversations, Renil asked the guests who is that one creator you think should stop dancing, Suhani Shah who is quite outspoken immediately said, "I think Salman Khan has done it enough!!." Moving on, when asked about their Bollywood crushes, Ruhee Dosani said, "Deepika Padukone and actor of course Ranveer Singh." Adding to this Suhani said, "For me she is the female Ranveer Singh."
Further adding her thoughts on being part of the show Ruhee Dosani said, "The audience has seen me dance and make funny videos, now it's time they get to know my candid version, a little more beyond what they have seen. It is fun to be part of such an amazing and lively show. Being here along with Suhani, I am sure we are going to unleash the magic and I hope that viewers enjoy the episode and our hilarious conversations. "
"This is very exciting, I always wanted to feel that thrill and fun of being a part of a chat show. And here I am on By Invite Only, revealing things and being my true self. Also, Ruhee has just made this whole experience a lot more special with her Bollywood touch. Renil is such a charming person and I would really love to try some magic tricks on him for sure", said Suhani Singh.
By Invite Only, hosted by Renil Abraham, is the talk show produced by The Zoom Studios and the latest episode will premiere on 21st March 2023, on Amazon miniTV for free, available within Amazon's shopping app and Fire TV.