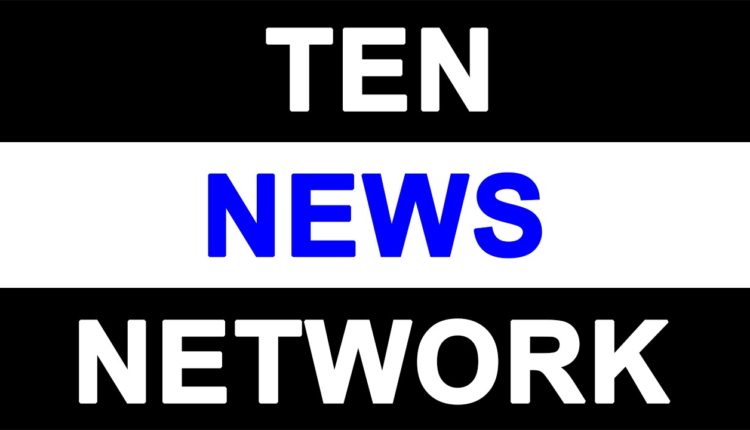 RWA helps nab thief, cops 'dither' on FIR
The Sector 51 RWA helped a resident catch a security guard who, along with four other miscreants, broke into his house late on Tuesday and fled with cash and valuables worth Rs 1,60,000.

Rama Shanker Sharma, a resident of Sector 51, was away with his family on Tuesday when the four broke into his house. The family, after they returned home around 1am, saw the guard, Anurag Tiwari, and four other people coming out of their first floor flat. The miscreants ran down towards a parked car after they saw Sharma.