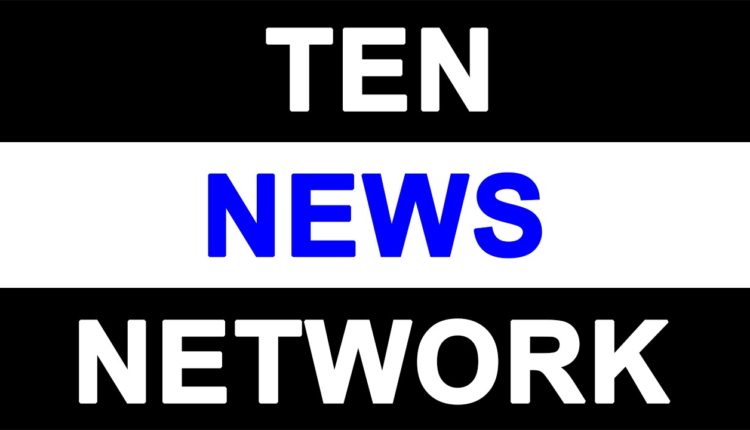 Youngsters pledge their unstinting support for 'Make in India' campaign by Bipin Sharma

On the occasion of National Youth Day on January 12, 2015, a special Conference titled "Role of Youth in Make in India" was organized by 'Child and Youth Welfare Foundation'and 'Abhivrudhi Foundation'.
The three hour Conference in Laxmi Nagar saw an animated discussion on the subject of 'Make in India' campaign launched by PM NarenderModi as well as the power of the youth. The key speakers in the conference included the likes of the past president of Institute of Chartered Accountants of India (ICAI), KM Agarwal, noted social activist AnnyKohli, Journalist and Author Bipin Sharma, and Income Tax Guru Rajesh Sharma.
In his inaugural address, crusader Chandan, the president of Child and Youth Welfare Foundation shared, "Abhivrudhi Foundation as well as Child and Youth Welfare Foundation has been relentlessly working for the cause of youth and child empowerment. We are confident that the empowered youths can play a pivotal role in 'Make in India' campaign of the Hon'ble PM of India ShNarenderModi as well as in Nation Building on the whole. The large gathering of youngsters in the conference bears a testimonial to the sincere and dedicated efforts of our organization."
AKM Agarwal urged the youngsters to realize and channelize their potential to the optimum while social activist AnnyKohli advised the youth brigade to adhere to good diet, and regularly participate in development and welfare works at both the micro and the macro level.
Journalist and Author Bipin Sharma cited real life instances for motivating the youths about the pertinence of their involvement in 'Make in India' campaign of PM NarenderModi. He shared the virtues of Swami Vivekanand and expressed optimism that the synergy and the Bhagidari of the youth brigade, government and the media would deliver unprecedented results for transforming India into a Superpower.
Income Tax Guru CA Rajesh Sharma drew the attention of the young audience towards the core issues, and implored them to set realistic targets and deadlines for achieving success in life. "The success of 'Make in India' campaign largely rests on the shoulders of the youth of the country. If the youths are empowered and groomed properly, they can help the country realize its mission and dream in almost no time," observed Sharma.
Following the invigorating speeches by the eminent speakers, there was an open house session where questions raised from the audience were answered by the speakers.
The conference concluded with participants and the speakers pledging their time and support for the cause of Nation Building activities such as Make in India campaign, and 'Clean India Mission' etc.
For his stellar role in conceptualizing the entire conference, and for inspiring the youths, young chartered accountants, company secretaries, and MBA graduates gave a standing ovation to Chandan.