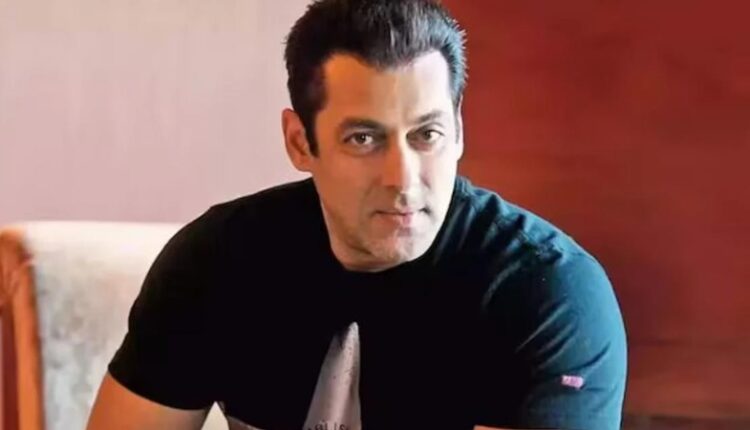 Mumbai (Maharashtra), 27th March 2023: Actor and Bollywood legend Salman Khan, who has previously received threats from incarcerated gangster Lawrence Bishnoi, got a new email threatening him with an attack similar to the one that victimised Punjabi singer Sidhu Moosewala that unfortunately led to his death.

An individual from Rajasthan has been detained in association with the email sent to Salman Khan Films, the actor's production company, by the Mumbai police, who are investigating it.
According to the authorities, this is Khan's fourth threat from the Bishnoi gang. The gangster is allegedly threatening Khan in an effort to extort money from him and intimidate other celebs into making payments, according to the Mumbai police.
Salman Khan Films, whose email address is listed on its website, reportedly received an email from a person whose email address is "Dhakad." "Agla number tera hai tu tayyaar reh, tera haal bhi Siddhu Moosewala jaisa hoga, tu kabhi Jodhpur aake dikha, Bishnoi gang dekhlegi tujhe, tu kabhi Jodhpur aake dikha, tujhe (you are next , you would end up like Siddhu Moosewala, you try and come to Jodhpur, Bishnoi gang will take care of you…)"
The incident has been reported to the Bandra police, and a case has been filed against unidentified individuals and gang leader Lawrence Bishnoi.