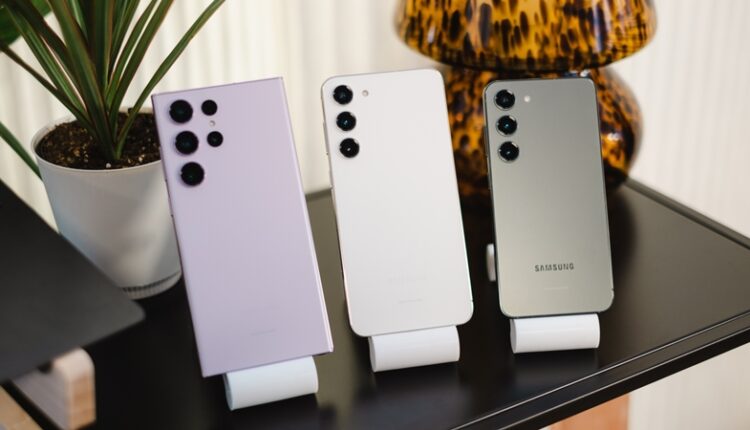 Samsung Begins Assembly of Flagship Smartphones in India to Boost Presence in Growing Market
Ten News Network

Mumbai (Maharashtra), 7th Feb 2023: Samsung has announced that it has started assembling its flagship smartphones in India, as part of its efforts to increase its presence in the country and better serve the growing demand for premium devices. The South Korean electronics giant will assemble its high-end smartphones, including the Galaxy S and Galaxy Note series, at its manufacturing facility in Noida, Uttar Pradesh.
The move is expected to help Samsung reduce the cost of producing its flagship smartphones in India and make them more affordable for local consumers. The company will take advantage of the Indian government's "Make in India" initiative, which aims to promote local manufacturing and reduce dependence on imports.
Samsung's decision to assemble its premium devices in India is also seen as a way for the company to tap into the rapidly growing Indian smartphone market, which is projected to become the world's second-largest by 2025. By manufacturing its devices locally, Samsung will be better positioned to compete with other major players in the Indian market, such as Xiaomi, Oppo, and Vivo.
Industry experts say that Samsung's move to assemble its premium devices in India is a smart strategy that will help the company increase its market share and gain a competitive advantage in the country. The company is already the largest smartphone vendor in India, but it faces tough competition from other major players in the market.