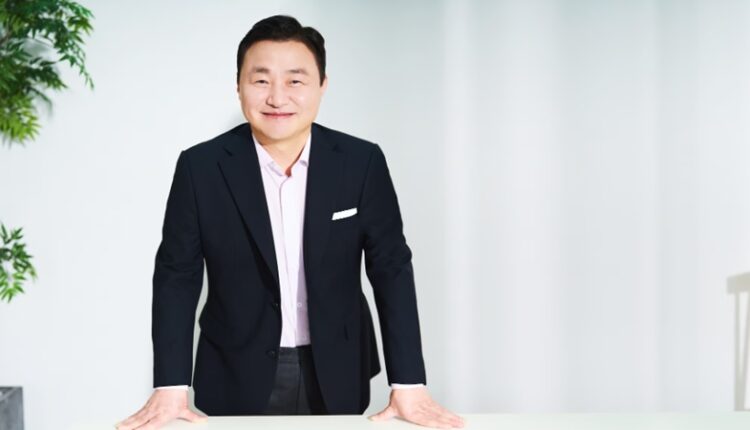 Samsung Working with Microsoft, Google on Generative AI
Ten News Network
New Delhi (India), 22nd March 2023: Samsung has joined the race and the company is focusing on developing generative Artificial Intelligence technology after Google and Microsoft. During his visit to Samsung India's R&D facility in Bengaluru, Dr. TM Roh, the director of Samsung's global mobile business, verified this development.

Roh said during a media interaction, "Samsung has already incorporated on-device AI technologies to camera, performance management and more. Also, we are actively collaborating with Microsoft, Google and other newly emerging partners to develop generative AI technologies. Going forward AI technology will play an important role to advance the smartphone industry."
The head further commented on the immensely popular AI Chatbot ChatGPT. He said that due to the OpenAI's chatbot, people are more intrigued by the technology behind AI.
He said that AI has been a part of Samsung's technology for a while and they are further working to expand and improve their efforts.
He said that Samsung is using AI to strengthen Wifi and 5G connections in their smartphones.
Dr. Roh has been a part of the Samsung corporation for more than three decades. He joined Samsung in 1997 and since then he has played a pivotal role in developing major products for the company.
He has contributed in developing some of Samsung's most popular and innovative devices such as Galaxy S, GalaxyNote, Galaxy Tab, Galaxy Book series and line-up of smartwatches and other wearables.