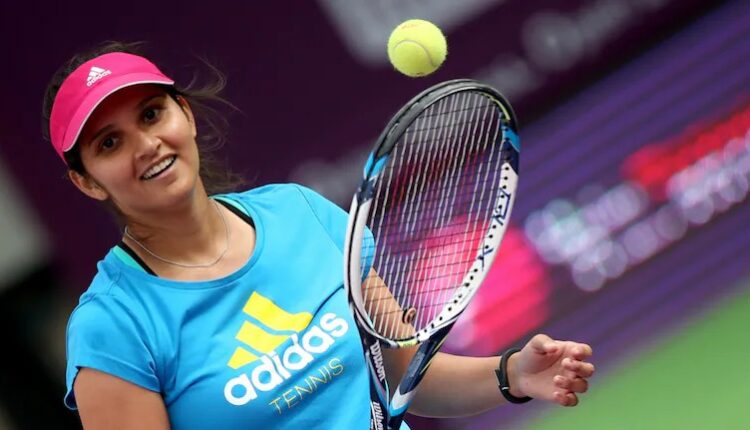 New Delhi (India), 6th March 2023: Indian Tennis legend Sania Mirza ended her career at the Lal Bahadur Tennis Stadium, where her illustrious career started almost two decades ago.

She concluded her career by playing in exhibition matches featuring Rohan Bopanna, Yuvraj Singh and her 'best friend' Bethanie Mettek Sands.
The audience of the games were other prominent figures like union law minister Kiren Rijiju, former India cricket team captain Mohammed Azharuddin and Telangana minister K T Rama Rao.
Mirza also gave a farewell speech at the event and even got a little emotional while delivering the speech and said that these are "very very happy tears." She went ahead and said, "The greatest honour for me has been to play for my country for 20 years. It is every athlete's dream to represent their country at the highest level. I was able to do that."
After the match, Sania was felicitated by Rama Rao and Telangana sports minister V Srinivas Goud. Rijiju also commented on the occasion and said, "I have come to Hyderabad for Sania Mirza's send-off, her farewell match. I am delighted to see so many people turning up for this. Sania Mirza is an inspiration not just for Indian tennis but for India sports too".