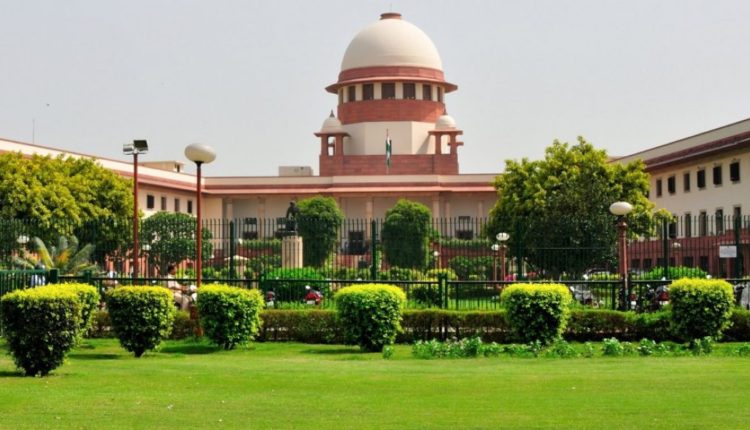 SC curbs Assam Law Allowing Diploma Holders to Practice Medicine in Rural Areas
Ten News Network

Assam, India, 25th Jan 2023: The Supreme Court of India has ruled that a law passed in the state of Assam in 2004 that allowed diploma holders to treat certain common diseases, prescribe drugs, and perform minor procedures in rural areas is unconstitutional.
A bench of Justices BR Gavai and BV Nagarathna upheld a 2014 Gauhati High Court judgment declaring the Assam Rural Health Regulatory Authority Act, 2004, "constitutionally invalid." The court ruled that the regulation of minimum standards for higher education and the recognition or de-recognition of institutions is the exclusive responsibility of the Indian Parliament and not the state legislature.
The court held that the Assam act is in conflict with the central law, the Indian Medical Council Act. When there is a direct conflict between a state law and a Union law, in a matter of coordination and determination of standards in higher education, state law cannot have any validity.
The state of Assam had introduced a three-year diploma course in 2004 with the goal of improving rural healthcare infrastructure by producing a cadre of diploma holders. These diploma holders were allowed to practice modern medicine to a limited extent in rural areas.