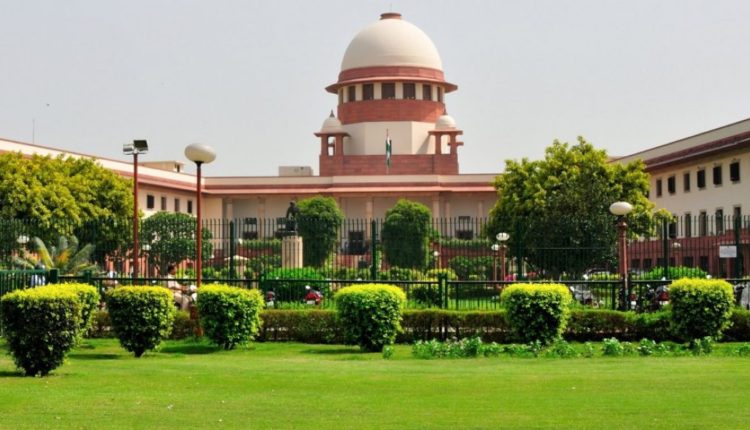 SC to Consider Five Petitions Seeking Review of Verdict in 2012 Chhawla Gangrape and Murder Case
Ten News Network

Delhi (India), March 2, 2023: The Supreme Court is poised to deliberate on a matter of utmost importance: the fate of five petitions seeking a review of its verdict that acquitted three death row convicts in the heart-wrenching gangrape and murder of a 19-year-old girl in Chhawla in 2012.
The bench, headed by Chief Justice D Y Chandrachud, will meticulously consider the petitions in chambers through circulation, alongside justices S Ravindra Bhat and Bela M Trivedi.
In accordance with the Supreme Court's directive on cases involving sexual assault, the identity of the victim remains undisclosed. The ghastly incident, which shook the nation to its core, occurred in Chhawla, a serene village nestled on the outskirts of Delhi.
The victim was subjected to a brutal assault and callously murdered by the convicts, who were initially sentenced to death by a trial court. However, the Supreme Court controversially overturned the decision and acquitted the convicts in 2020, sending shockwaves throughout the country.
The verdict sparked widespread outrage and protests from various sections of society, including the victim's family and civil rights activists who have ardently demanded a review of the decision.