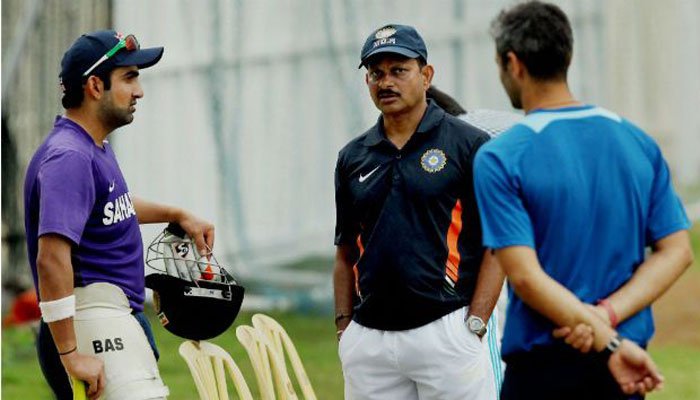 Former India opener and the current coach of Zimbabwe team, Lalchand Rajput
has also offered his application for Team India's coach. Rajput has shown his interest after the International Cricket Council suspended Zimbabwe Cricket for government interference.
Rajput applied for the post of Chief Coach on Tuesday.Apart from this, the Indian all-rounder Robin Singh has also presented himself as a claimant for the post.
The former Mumbai opener, who also played for India, has also coached Afghanistan and domestic side Assam apart from a team in the T20 Mumbai League for two years.
A source close to Rajput said if he is not considered for the head coach"s position, Rajput has requested the BCCI to consider him for the batting coach.
Earlier, The BCCI had pulled out a advertisement for the team's new coach after the ICC Cricket World Cup 2019,where the Indian team reached the semi-finals and had to face defeat from New Zealand.
At present, the board has extended the term of chief coaching staff headed by Ravi Shastri to India's West Indies tour.