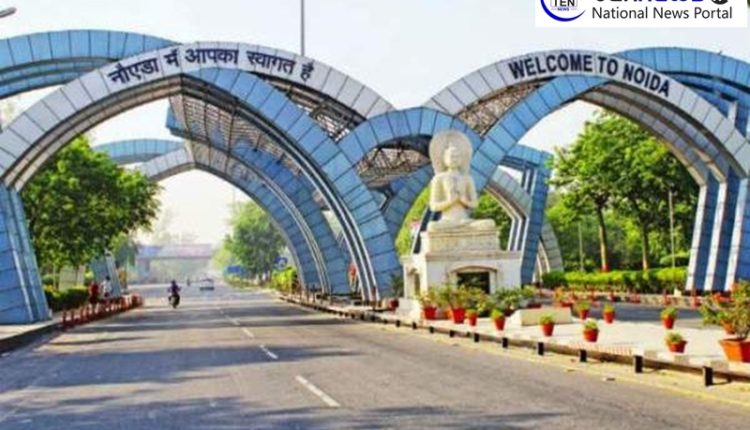 Section 144 Imposed In Noida-Greater Noida, District Administration Gets Tough To Deal With Any Untoward Incident
Talib Khan
Noida, (5/12/2018): Days after the unfortunate Bulandshahr violence, Gautam Buddh Nagar district administration has decided to impose section 144 of the Code of Criminal Procedure (CrPC ).
The section empowers a magistrate to prohibit an assembly of more than four people in an area. According to sections 141-149 of the Indian Penal Code (IPC), the maximum punishment for engaging in rioting is rigorous imprisonment for 3 years and/or fine.
The decision has been taken in lieu of the upcoming festival season.
As per reports, GB Nagar District Magistrate has imposed the section 144 of the CrPC for next two months.
DM BN Singh said, "Section 144 of the CrPC will be applicable for the next two months in the district. This is done to ensure that no anti-social elements vitiate peace and harmony in the district."
The section 144 will be effective from December 3.