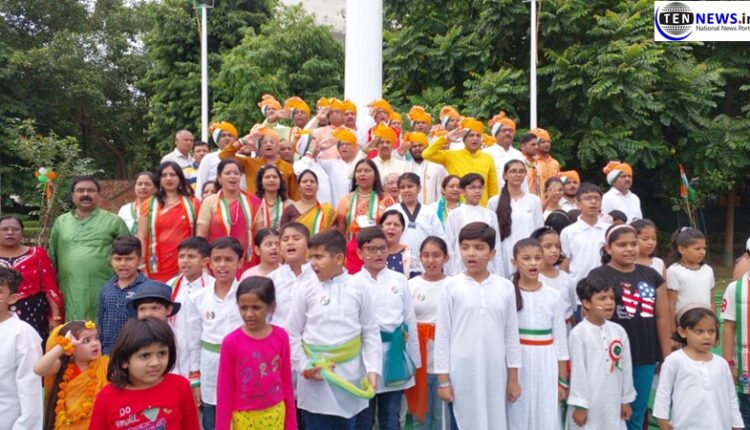 Sector-48 RWA marks 75th Independence Day by hoisting tallest national flag
Ten News Network
NOIDA, 15 August 2022: On the occasion of the 75th Independence Day, the RWA BCD Sector-48, Noida hoisted one of the tallest tricolour in the district. At 103 feet high it invokes a feeling of patriotism in people all around the sector.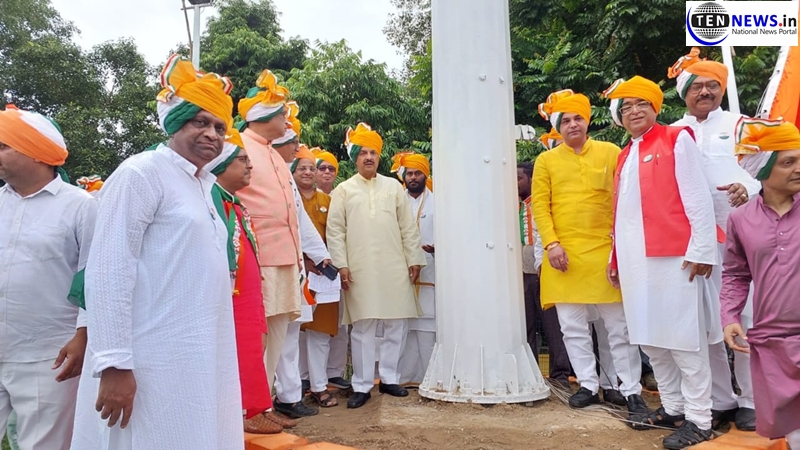 The event began with Dr Mahesh Sharma, Gautam Buddha Nagar MP hoisting the national flag followed by the National Anthem. Several cultural activities including dance performances were performed by the children of Sector-48, Noida.
Dr Mahesh Sharma also addressed the gathering and said, "Today in sector-48, we all have witnessed a memorable moment by the RWA to have hoisted 103 feet high tricolor. It is a very delightful moment of my life too."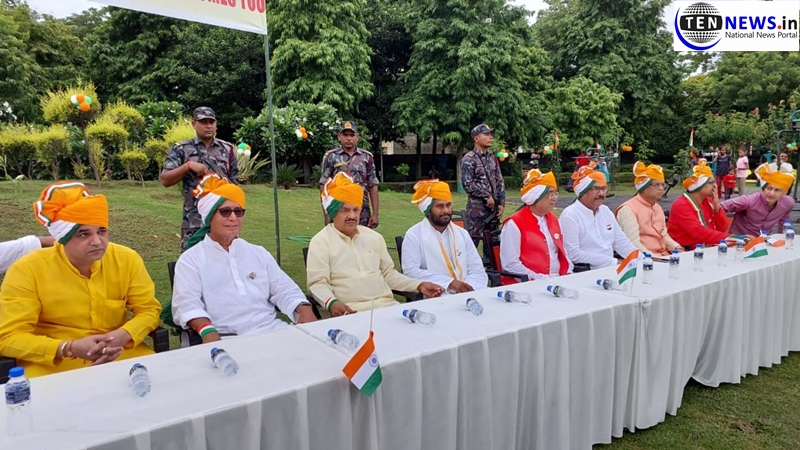 "Today, the Prime Minister has addressed the people from the Red Fort talking about the youth contributing to the development of the country and dedicating the coming 25 years to the country and humanity. He has also assured us that the country will keep growing economically. India's growth is a historical moment and we all have to fulfill our responsibilities towards the nation religiously," he added.