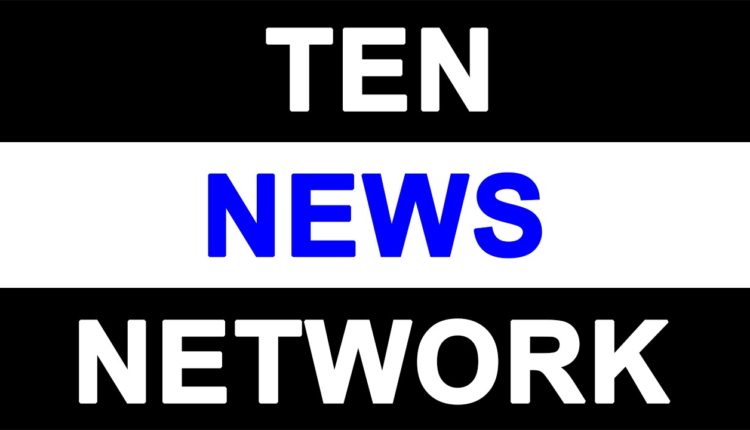 SECTOR WISHES NOIDA AUTHORITY ON ITS 40th ANNIVERSARY.
One of the key development authorities of NCR, New Okhla Industrial Development Authority (NOIDA) will be celebrating its 40th anniversary tomorrow. NOIDA constituted under the U.P. Industrial Area Development Act, 1976, has now emerged as a well-planned, integrated, modern industrial city, strategically connecting to Delhi through a network of roads, national highways and the ultra-modern DND flyover, offering inter-road linkages to all parts of the country. Spread over 20,316 hectares andseveral sectors fully developed, NOIDA offers a pollution free high standard of living and well supportive industrial environment with its unique infrastructure providing numerous, matchless facilities. Today, it stands as an enviable monument of the concept of integrated Industrial Township in the world, with smooth and wide roads, well developed land, uninterrupted power supply, clean and safe drinking water, unfailing telephony, and splendid residential complexes in the serene and peaceful environment with greenery all around.

Because of Noida authority's robust thought process and plans; the authority has provided the private players with ample of scope for development of residential and commercial hubs in the region. With tremendous infrastructural, industrial, commercial and residential development; the developers have been able to cater to demand of all segments of customers by offering affordable to luxurious projects with basic to world class amenities. Speaking about such awesome work carried out by the authority over the decades; the real estate fraternity would like to offer its wishes for its 40th anniversary:
Mr. Ashok Gupta, CMD, Ajnara India Ltd., says "Noida Authority has played a key role in building and designing Noida as a well-integrated city. It is now considered as a major realty hub and determined to see a better growth in coming future. On this 40th anniversary of Noida authority, we would like to wish them many more years of success and growth so as to help us develop this region even better".
Mr. Deepak Kapoor, Director, GulshanHomz, says "After sighting the infrastructural development in Noida that too, in such a short span is really commendable. The real credit for all this progression is truly deserved by Noida Authority which has worked from years to boost the development of the region in every manner. We hereby take this opportunity to thank the authority and wish them many congratulations for completing yet another year of remarkableness".
Mr. Rupesh Gupta, Director, JM Housing, says "This journey of Noida authority has been highly praiseworthy. With each passing year, Noida has developed enormously. The hard work of authority is now visible to everyone in the form of a well-developed area which is known across the country and overseas as well. Our heartiest congratulations to the authority for completing yet another milestone".
Mr. Prithvi Raj Kasana, MD, Morpheus Group, says "We wish that on this 40th anniversary, Noida authority looks forward to work with same passion as witnessed in the past decades. The authority has functioned very well which is appreciable. Noida Authority is the real force behind the growth and development of Noida and we hope that the coming future brings with it a lot of luck and success for them".
Mr. Mahipal Singh Raghav, CMD, MMR Group, says "Noida authority has always provided all the essential support to every individual or organization which can make a difference in the growth of the region. We as developers have always received positive and significant support from the authority. MMR Group congratulates Noida authority on their successful completion of 40 years.
Mr. Rajesh Goyal, MD, RG Group says "We convey our heartiest greetings to Noida Authority on its 40th anniversary. The Authority has left no stone unturned in the Infrastructural growth of the region and has been a source of immense support for private players committed at developing the region into one of the major realty hot-spots in the Nation. Noida Authority's dynamic working style has changed the face of the area and we hope this partnership leads to further development in the future".
Mr. VikasBhasin, MD, Saya Homes, says "Entire team of Saya Homes would like to raise a toast for Noida authority on its 40th anniversary. It's the right time to recognize and appreciate the hard work of authority which has transformed Noida into what it is today. We wish the authority to grow and develop with the same pace as in the bygone years".