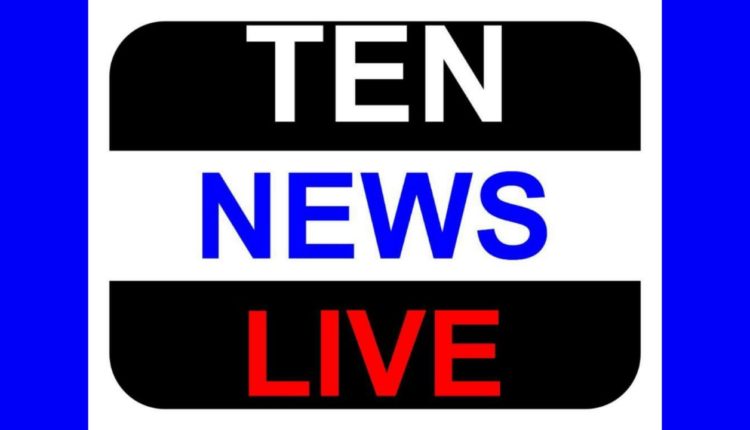 Security guard shoots self
Ghaziabad: A man employed as a security guard allegedly committed suicide here this morning by shooting himself with his licensed weapon, police said.
Police said that in the incident which took place in the Khoda Colony area, one Virbhan Singh committed suicide by turning his licensed weapon on himself. The deceased, who was in his fifties, used to work as a security gurad with a private company.
Police said that Singh took the extreme step angered by his son's refusal to give him money for liquor. The body has been sent for a post-mortem while inquiries are on into the matter, they added.
Meanwhile, a case of mysterious death was reported in the Vijay Nagar area here, police said. According to police, the matter concerns a woman who doctors said was brought dead to the district hospital last evening by her husband.
The husband of the deceased said that the woman had been ailing for some time and he brought her to the hospital as her condition had deteriorated.
Police said that they have launched an inquiry after hospital authorities informed them of the matter.
Also, the body of an unidentified person was discovered this morning at the railway station here. Government Railway Police said that they have sent the body of the middle-aged person, who was sleeping on the platform, for a post-mortem to ascertain the cause of death.
The discovery of a body on the platform sparked a clamour at the railway station.