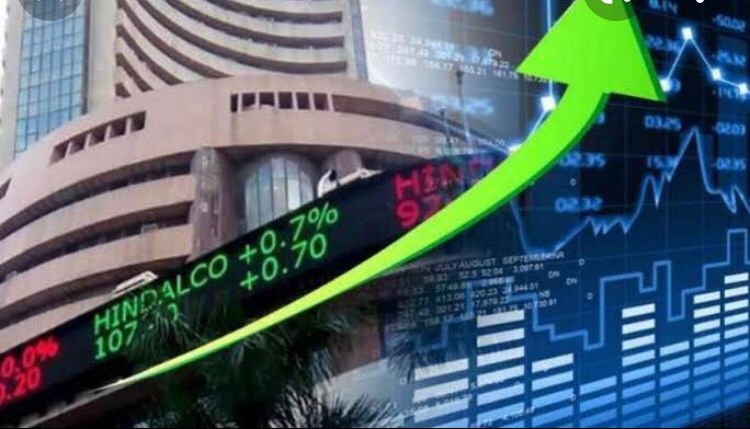 August 17, Mumbai: The benchmark Sensex in India reclaimed 60,000 points for the first time in over four months on Wednesday, thanks to strong buying support in financial, information technology, and energy stocks.
The 30-stock S&P BSE Sensex rose 417.92 points, or 0.70 percent, to close at 60,260.13 points, up from 59,842.21 points the day before.
The Sensex opened the day in the green at 59,938.05 points and quickly surpassed the psychologically important 60,000-point mark in the morning session. For the first time since April 5, the Sensex has surpassed 60,000 points. The Sensex reached an intra-day high of 60,323.25 points.
The National Stock Exchange's broader Nifty 50 index rose 119 points, or 0.67 percent, to 17,944.25 points from its previous day's close of 17,825.25 points. The Nifty reached an intra-day high of 17,965.95 points.
The rally was led by the Bajaj brothers. Bajaj Finserv's stock increased 5.74 percent to Rs 16828.55. Bajaj Finance increased 3.28% to Rs 7524.90.