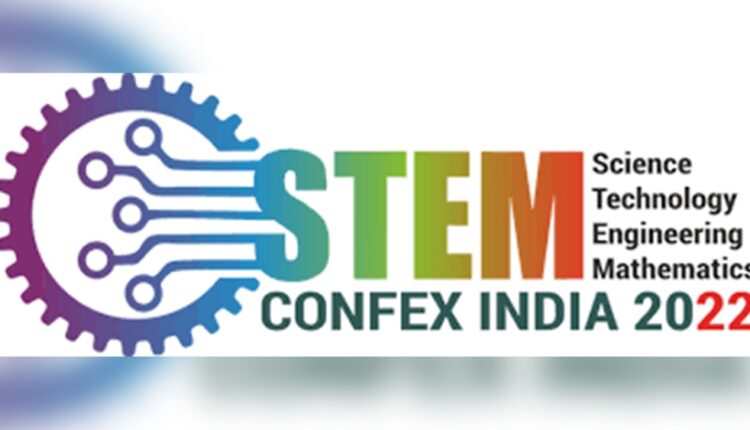 Delhi NCR, August 17th, 2022: The first-ever edition of STEM (Science, Technology, Engineering, Mathematics) CONFEX 2022 is all set to commence from August 26th to 28th, at the India Expo Mart in Greater Noida, Delhi NCR.
It is a 3-day event that focuses on the key principles of 'EDU PLAY RHYTHM' while highlighting the important issues and showcasing innovative educational tools and technologies from around India and the world, including robots, coding toys, science kits, digital learning tools, and AR/VR educational toys and more.
The themes of the Expo include Robotics, Virtual Reality, Artificial Intelligence, Maths Pedagogy, and Coding concepts.
Educators, students, school owners, women in STEM, parents, and international school representatives will be a part of this insightful and one-of-a-kind educational event.
The event paves the way for new and innovative ways to prepare the next generation of engineers, scientists, nanotechnologists, and machine learning experts.
Organized by the India Exposition Mart Ltd, STEM CONFEX 2022, is all set to provide a positive experiential opportunity for learning that you should not miss.