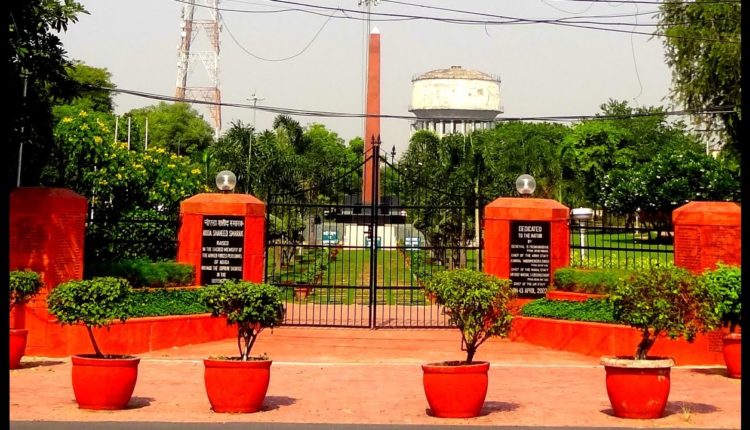 Shaheed Smarak Sanstha organized 18th annual day, General Bipin Rawat paid Homage to the Martyrs
Saurabh Kumar
Greater Noida (3/3/20190 : Shaheed Smarak Sanstha on 2nd March celebrated its 18th Annual Day – a wreath-laying ceremony with tri-service guards, buglers and band in attendance.
The chief guest General Bipin Rawat, Chief of the Army Staff, paid homage followed by Major General Rajpal Punia, Rear Admiral Kamalakkannan, and Air Vice-marshal Subash Babu.
Earlier, the chief guest was received by the chairman, Lt Gen GL Bakshi and Executive Director, Lt Gen SK Singh. The ceremonial tri-service guard and buglers were lead by Major A Thakur while the choir group of Army Public School prepared gave a scintillating performance.
The General and his wife, Madhulika Rawat, interacted with the families of martyrs. After releasing the Souvenir 2019, the chief guest appreciated the high standards of the function and congratulated the dedicated team of the Sanstha.