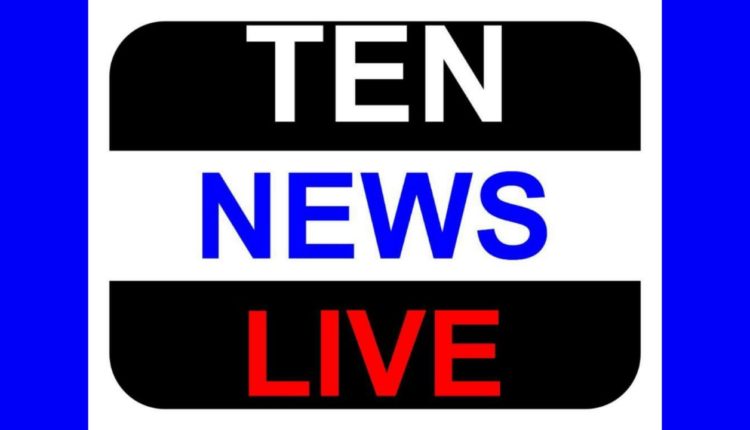 Shahnaz Husain was at India International Trade Fair 2013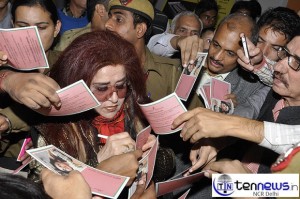 After launching her latest innovation, the Black Diamond range in London, Shahnaz Husain was introducing the rare Black Diamond formulations at the India International Trade Fair 2013, being held at Pragati Maidan. The Shahnaz Husain Group, leaders in Ayurvedic beauty care showcased other formulations too – at Hall No. 12, Stall No. 05- ABC, Pragati Maidan. Among these are the sensational Telomere DNA Defence range of natural organics for skin care, based on the Nobel prize winning Telomere discovery, the Plant Stem Cells products and the new Colourveda Natural Hair Colour. The Shahnaz Husain Group was offering a special Trade Fair Discount of 20% on products and professional beauty Diplomas.
Shahnaz Husain also gave Free Skin and Hair Consultation at the Trade Fair, on Falling Hair, Dandruff, Acne, Pimples, Premature Ageing, Pigmentation, Scars and related problems. The Shahnaz brand has become internationally renowned for premium products, as well as therapeutic formulations for specific skin and hair problems. The response to these advanced products has been phenomenal, capturing sizeable market share on the strength of brand identity and also storming international markets.
A team of company professionals were presented at the Shahnaz Herbal stall to provide information on products and business enquires. Indeed, every year, for more than a decade, the India International Trade Fair opens a wide window of opportunities for the Shahnaz Husain Group in terms of business development and trade.