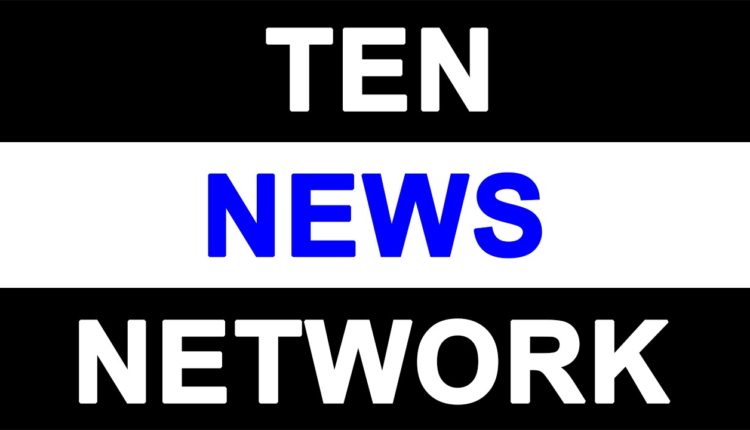 Prime Minister of India – by Shantonu Sen
What is that one quality that we all want from our Prime Minister. We want to respect that quality in our leader. Our first Prime Minister was Jawahar Lal Nehru. He enjoyed our love and affection as no Prime Minister has done . No doubt, as a great freedom fighter who was the apple of the eye of the Mahatma he had a head start . His palpably obvious passionate love for India stood out from among all his attributes. He was loved as a person who could do no wrong even after the Chinese tragedy . He was a hero in india and a hero to many, all over the world. President Kennedy's eulogy to his " soaring idealism" in his speech , after he took the oath of office as President of the United States 0f India has this quality in him indelibly stamped in our minds. But we respected him most for his love for us more than for any other quality that he had .

Lal Bhadur Shastri , Indira Gandhi, Morarji Desai, Charan Singh all came from the same stream of early freedom fighters. Mrs Gandhi's name gets included as even as a child , we are told, her dolls( toy soldiers) fought the British Imperialists! That apart, a person whose grand father is Moti Lal Nehru, mother Kamala Nehru father Jawahar Lal Nehru , who sat on the lap of the Mahatma has to be an early freedom fighter. They all enjoyed a very high degree of acceptability, not only, among the ordinary people of India but also among their elitist countrymen and those others who chose to live outside the country. . Each one of them had by their yeoman's work, personal example and high personal integrity reached this pinnacle and were Prime Ministers for a longish period of time.Tthe only exception , Charan Singh , had the quality of integrity. They all, including the first Prime Minister had many human weaknesses but not one frailty of the homo sapien so tarnished their name that the almost universal respect that they enjoy will ever suffer. And if one quality they all had it was love loyalty to the nation. WE respect this quality in them . They had, each one of them many other separate qualities of the head and the heart that appeared to endear them to a class or classes of people. Lal Bhadur's tenure is too short but his humble mien and earnestness invited particular admiration of all class across the board in India. Indira was adulated by the youth, Morarji invited awe from all and Charan Singh was the doyen of the farmers.
The era of universal acclaim of our Prime ministers , belief that the country was safe in their hands probably ended with the demise of Indira Gandhi in October 1984. Those who held the position, thereafter may have, still commanded some elements of respect, some more than others but the nation also knew more about their frailties. Their human failures was public knowledge. They were, some of them , cerebral, but they lacked the stature of their predecessors. When they addressed the nation they did not get universal attention. The one leader who was an exception was Atal Bihari Vajpayee. Of him, one description of admiration always has been that it was India's first Prime Minister who had predicted that he would lead India one day. That description is the boast of the BJP as well even though it also brightens Nehru's halo. His amazing oratory, poetic prowess , the ability to carry people of all classes of Indians with him and that one quality, that of exhuding that warmth that mesmerised his hosts makes him a Statesman among our distinguished Prime Ministers, both before him and after him. But his flesh was weak and too much of it is in public knowledge. The others include Rajiv Gandhi Narasimha Rao and Man Mohan Singh from the Congress and Deva Gowda, Gujeral, VP Singh and Chandra Sekhar from the third front. They did not , for various reasons, during their tenure and also, today, do not, enjoy the universal good will, affection and respect that most of their predecessors appeared to draw out from the people of India.
And now, wait for the next Prime Minister to steer us to five years? of future. Will we see in him some qualities that invite love and respect that this Nation has bestowed upon some of our early Prime Ministers? Will he be respected ? Some thing very different is happening. The oppressive verbiage that is the daily dose of advertisement blitzkreig, that is election 2014, through using of media of all shapes and sizes, at all hours of the day and night, either for or against the potential Prime Ministers of today has made the contestants familiar to us, too familiar. He is being identified by the company he keeps, the language he speaks, his associates speak. This type of identification was unknown in the past. His language is public knowledge with-in minutes. This familiarity has in it that which breeds contempt. Hence , the concern.


style="display:inline-block;width:728px;height:90px"
data-ad-client="ca-pub-5584590728463070″
data-ad-slot="5932503846″>