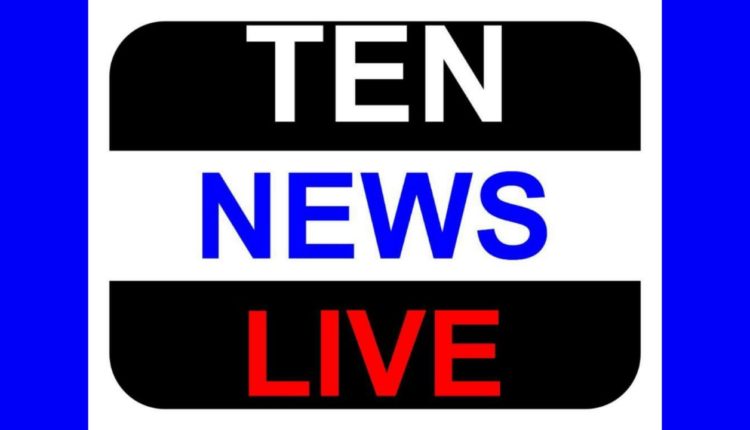 Sharda University's School of Architecture & Planning to hold a Mega 3 day event of International conference on 'Futuristic Trends in Architecture'
Greater Noida, 14th September 2017: Every era of civilization saw a distinct style of architecture. It is the architects who with the application of new materials and technologies along with their intuitive thought processes worked to enhance the lives of people around the world and incorporated new and innovative practices to evolve the field of architecture. Keeping in mind thefuturistic trends in the discipline, Sharda University's School of Architecture and Planning is organizing a 3-day international conference on 'Futuristic Trends in Architecture' from 14th to 16th September, 2017 in Education Park III, Greater Noida. The aim of the conference is to enlighten professionals and students of architecture about the futuristic trends in their discipline as envisioned by nationally and internationally acclaimed professionals and academicians.
The first day of the mega educational event will see Dean SAP Dr. Shovan K. Saha welcoming the august gathering comprising of eminent Professional Architects, and Academicians from all over the country followed by a conference Introductory note by the Head of the department SAP ,Prof. S.N. Segal.          Vice Chancellor of Sharda University Prof. B.S Kanwar would then enlighten the gathering with his vision on the subject. Chetan Vaidya, Director of School of Planning & Architecture (SPA), Delhi would start the technical session of the conference by delivering the inaugural address.
One of India's most acclaimed architects and urban planners, Christopher C Benninger will begin the conference by sharing his insights on the main topic, 'Vision of World' followed by a session on 'Critical Determinants of Futuristic Architecture and their Management' by Ar. Manoj Mathur, Head of the Dept. SPA, New Delhi. Afternoon session shall be the presentation of research papers by 7 professionals on the subject with Moderator as Prof. Desh Bandhu
Day 2 will see Ar. Snehanshu  Mukherjee  an eminent practicing Architect take a one-hour session on 'Response to Contextual Dynamics' followed by a session on 'Construction Technology and Management, by Ar. V.K. Paul , H.O.D., at SPA ,New Delhi. After this technical session again after lunch would be the presentation of 7 more research papers by professionals and academicians.This session shall be with Pro. Shhilpi Sinha as Moderator.
The 3rd and final day of the conference will open with practicing architect, Sumit Ghosh  a P/G from University of Pennsylvania  talking on 'Vision of the Indian context', This shall be followed by  Dean Architecture & Ekistics, Jamia Milia Islamia University, Prpf. S M Akhtar's views on 'Professional Practice & Pedagogy Interface.'
The final leg of the conference will be a panel discussion on 'Futuristic Trends in Architecture", The panelists are indeed well known personalities in the profession of such as Ar. Kawas Kapadia, Ar. DivyaKhush, Ar. Ramma Krishna Reddy Kummitha, Ar. Aditi Singh, Ar. Revati Kamath, Ar. Neeraj Manchanda and Ar. Jaffar A A  Khan shearing  their insights on the subject and reaching at some mutually agreed inferences. Ar.Vijay Garg. Vice President, Council of Architecture will deliver the valedictory address followed by a vote of thanks by Associate Prof. Chitra Chidambram.