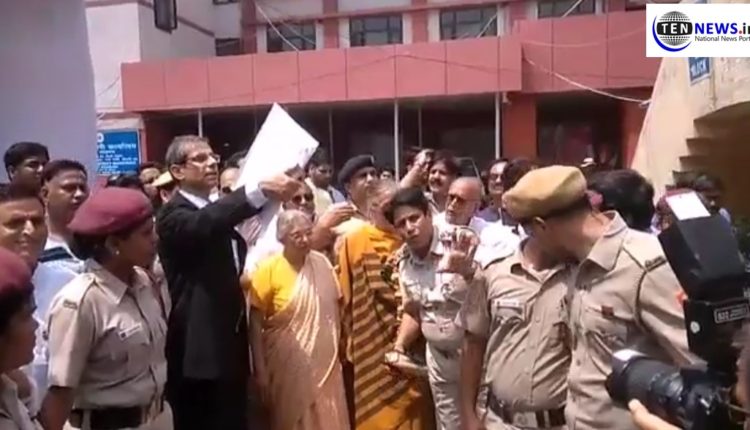 Sheila Dikshit & Ajay Maken files nomination for LS Polls
Vishal Malhotra
New Delhi (23/04/2019) : Former CM Sheila Dikshit and former DPCC chief Ajay Maken today, filed nomination for the upcoming Lok Sabha elections in Delhi.
Dikshit from North East Delhi and Maken from New Delhi parliamentary constituency have filed the nomination.
Dikshit has been pitted against Delhi BJP chief Manoj Tiwari in North East Delhi.