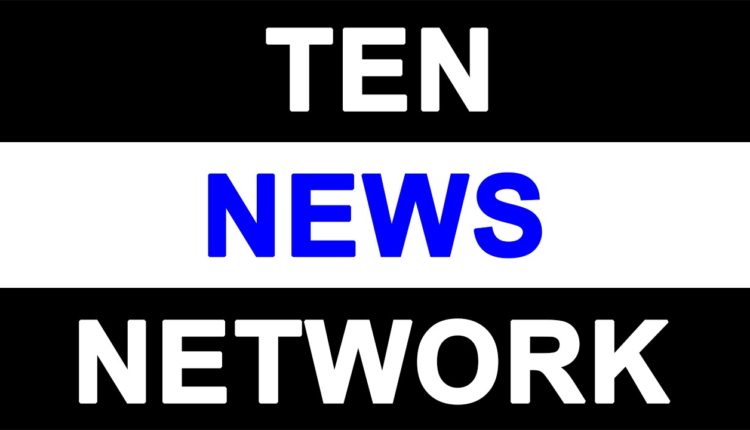 SHRI RAKESH KUMAR ELECTED AS CHAIRMAN OF STATE-OF-THE- ART INDIA EXPO CENTRE & MART

Shri Rakesh Kumar has been unanimously elected as the new Chairman of IEML by its Board of Directors at the Board Meeting held at New Delhi on   13 November 2014.
Mr. Kumar has wide experience of working with SMES especially for export promotion enterprises for more than 27 years.
Mr. Kumar is also the CEO & Executive Director of Export Promotion Council for Handicrafts (EPCH) – a premier national level body for export promotion and started the world's renowned Indian  Handicrafts and Gift Fair in 1994 which has completed its 38th edition. This edition covered an area of 1,90,000 sq. mtr. and visited by 10,000 numbers of overseas buyers and 2600 exhibitors from all over India making it globally the No. 1 show in the world.
He is also the President of Indian Exhibition Industry Association (IEIA) – a national level body for promotion of trade fairs & allied sector. IEIA has a wide membership of Exhibition Organisers, Venue service providers, logistics & media connected to trade fairs & media.
It is Mr. Kumar who has conceptualized & commissioned India's first state-of-the-art infrastructure for holding exhibitions, events and conferences at Greater Noida. He has held the position of Managing Director from 2001-2009 at the mart. And thereafter
The India Expo Centre & Mart is spread over to 58 acres and has built up complex of 1.7 million sq. ft. that was inaugurated by the then Prime Minister of India in 2006. The Exposition Mart has 8 exhibition halls and 1800 permanent marts with facilities at par with International standards and hosts many international events. Prominent amongst them are
IHGF – Indian Handicrafts & Gifts Fair (Autumn & Spring).
Home Expo India (Concurrent Shows: IFFEX, IHDS & IFAS).
Indian Fashion Jewellery & Accessories Show.
Delhi International Renewable Energy Conference.
PAN IIT.f
Professional Beauty.
It & Cm & Convention India Conclave.
12th International Congress of International Federation of Societies for Surgery of the Hand.
46th Annual General Meeting of Board of Governors of the Asian Development Bank.
Renewable Energy India.
International Congress & Exhibition of Asia Pacific Natural Gas Vehicles Association.
Petrotech.
Auto Expo – The Motor Show
BC Expo.
Geo India.
In recognition of his services as instrumental in establishing & enhancing trade with Japan, the Japanese Government conferredJETRO'S COMMENDATION AWARD for International exposure to Japan and Mr. Kumar was 1st Indian to receive this distinction
Mr. Kumar also received SUPER ACHIEVER AWARD for his contribution to the Handicrafts sector by Indiasgreatest.com