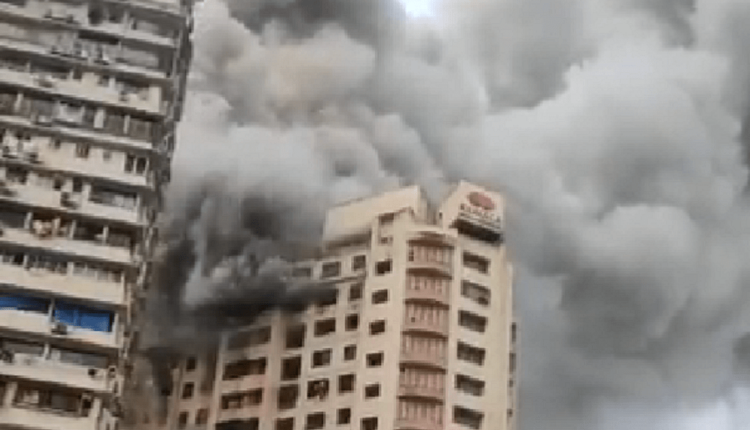 Mumbai (22/01/2022): At least six people died in a major fire that broke out inside a 20-storeyed residential building in Mumbai this morning.

Another 23 people were also injured in the massive blaze that started around 7 am on the 18th floor of Kamla building opposite Gandhi Hospital at Gowalia Tank in Mumbai's Tardeo area.
Footage from the scene showed a massive plume of smoke filling the sky, with flames coming out from the building. The fire has been brought under control now, officials said.
Prime Minister Narendra Modi has announced a compensation of ₹ 2 lakh each for the families of those who died due to the building fire. The injured would be given ₹ 50,000, the Prime Minister's Office said.