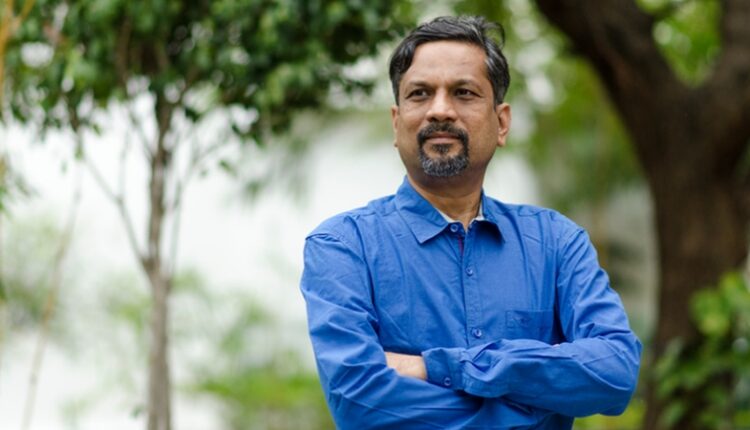 Software companies need to Evolve or face Irrelevance, says Zoho CEO
Ten News Nework

New Delhi, 17th March 2023: Zoho CEO Sridhar Vembu took to Twitter and said that software companies across the globe will 'need to evolve or face irrelevance'. The statement was made with respect to the worldwide spread of generative Artificial Intelligence (AI) tools especially like ChatGPT.
Zoho is an Indian technology company which develops computer software and website business tools. It's current CEO Vembu replied to a tweet by Brayden Fox that read, "I used to think that AI replacing programmers was a far-off possibility, but now it's inevitable. It is going to happen sooner than expected, which is scary. It feels like I'm living in a world that could collapse at any moment, and I don't know when that might be."
To this Vembu replied in a two part message saying, "The implication for pure play software companies like Zoho could be challenging because prices tend to drop when productivity jumps." and further said companies will need to accept the reality and try and evolve quickly and that, "We cannot be complacent."
But he said that there is no rule that says software companies can only generate revenue by purely being software companies.
He signed off the tweet which has more than a thousand likes and hundreds of retweets saying, "I will be very very busy."