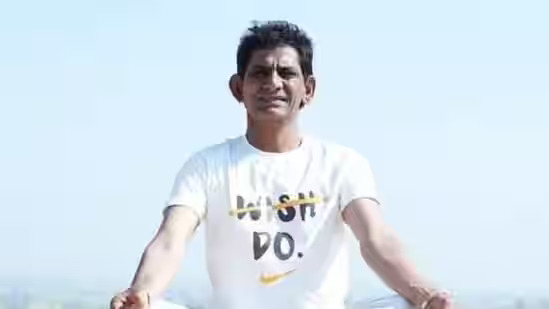 Jaipur: Actor-Comedian Khyali booked on Rape Charges
Ten News Network

Jaipur (Rajasthan), 17th March 2023: Renowned stand-up comedian Khyali Saharan has been arrested for reportedly raping a 25-year-old woman in a hotel room in Jaipur, informed police. A case was filed against the comedian on Tuesday at the Mansarovar police station based on a complaint the lady made.
The comedian, an AAP activist, reportedly sexually assaulted the woman on Monday under the pretence of helping her find employment in a hotel room in the Mansarovar area while he was "inebriated," according to the police.
Sub-inspector Sandeep Yadav who is posted at Mansarovar police station said, "A case under IPC Section 376 (rape) has been registered against the comedian following a complaint lodged by the woman. The matter is being investigated,"
The police further said, "The Sriganganagar-born lady was a marketing manager for a company. She and another woman contacted the comedian nearly a month ago in search of assistance with an employment."
Police claim that Khyali reserved two hotel rooms, one for himself and the other for the two ladies. The comedian reportedly forced the women to drink beer and drank beer himself. He raped the other woman after one of the women had left the room.
Khyali Saharan is a famous comedian and has also acted in multiple Bollywood and Punjabi movies. His most famous works are in the movies, 'Singh is King' , 'Bhavnao ko Samjho' and 'Bombay to Goa'.